Amma sworn-in as Tamil Nadu chief minister again
Chennai: J Jayalalithaa, a lady with power and charm who has loyal followers that only rare politicians in India posses, is sworn-in as the Chief Minister of Tamil Nadu for the sixth time on Monday.
Let us know some unknown facts about Jayalalithaa
She was keen on studying law but due to family circumstances her mother forced her to enter in film industry.
Jayalalitha learnt Bharatha Natyam and carnatic music in 1960. She is a trained classical dancer and also knows many other dance forms such as Mohini Attam, Kathak and Manipuri.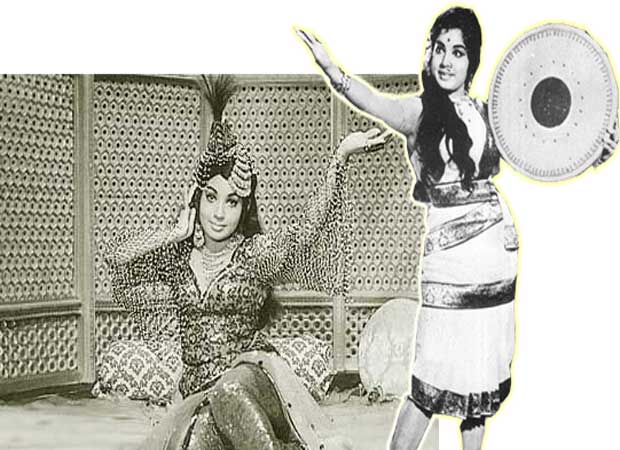 She acted in English, Hindi, Kannada, Tamil, Telegu. Malayalam movies.
She played a role of a politician/chief minister in the movie 'Neenga Nalla Erukkanum'.
She was a bombshell in Bikini.
1961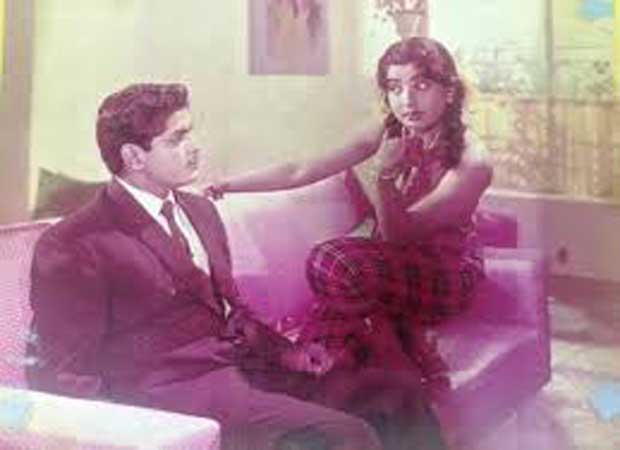 She acted in an English movie, 'Epistle' which was produced by Shankar Giri, son of former president of India VV Giri.
1964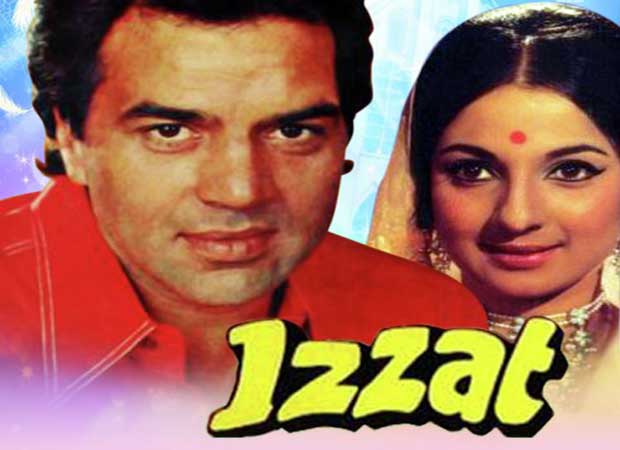 She made her début as a teenager in a Kannada film 'Chinnada Gombe'.She made her Bollywood début through 'Izzat' opposite Dharmendra.
1981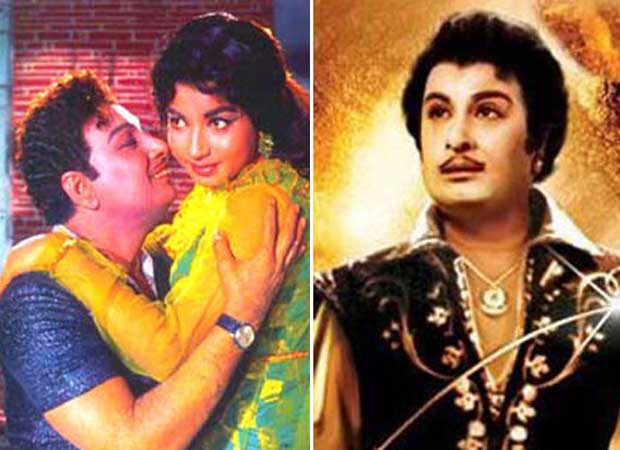 Jayalalithaa joined All India Anna Dravida Munnetra Kazhagam (AIADMK) political party. She was a very close companion of MG Ramachandran (popularly known as MGR), the late film star. Jayalalithaa and MGR together acted in 28 movies. MGR hand picked her for movies when she was just 16 and he was 42.
1984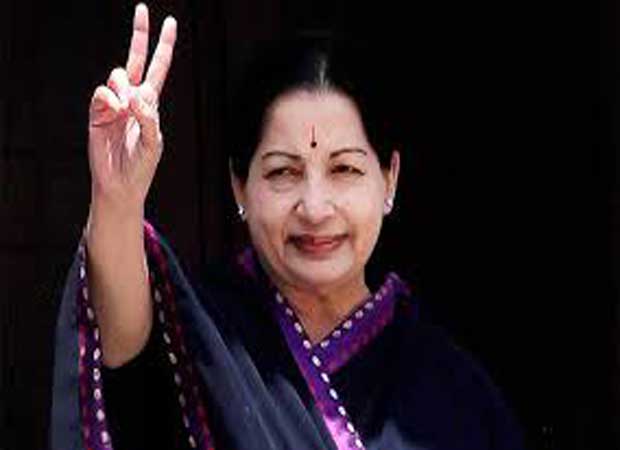 She became the Secretary of AIADMK and then became Member of Parliament to the Rajya Sabha. Her mentor MGR died on December 24, 1987.
1988-89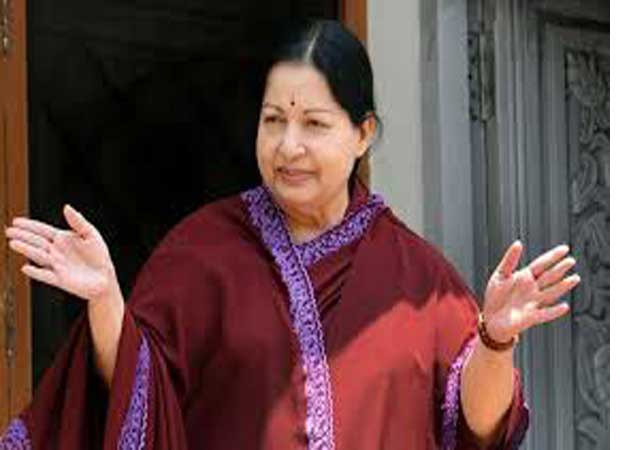 After the death of MGR, she won the elections to the Tamil Nadu legislative assembly in 1989. She became the first Woman Leader of the opposition in the Legislative Assembly of Tamil Nadu.
1991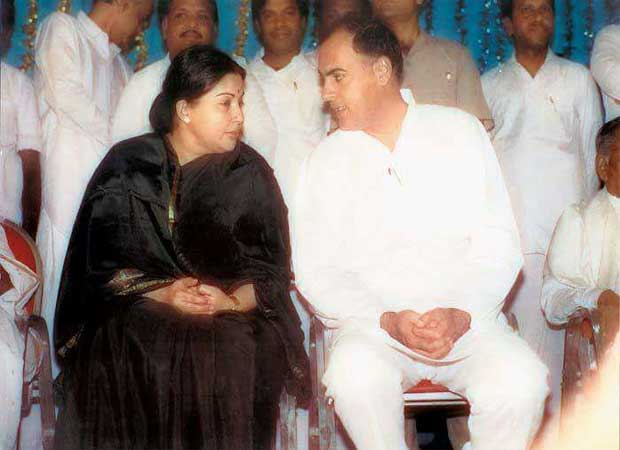 After the death of Rajiv Gandhi, Jayalalitha got into alliance with Congress. Rajiv Gandhi died on 21st May, 1991. His death helped Jayalalithaa to win the elections.
She was re-elected to the legislative assembly and became the first elected woman Chief Minister of Tamil Nadu, serving the full tenure (24 June 1991- 12 May 1996).
1996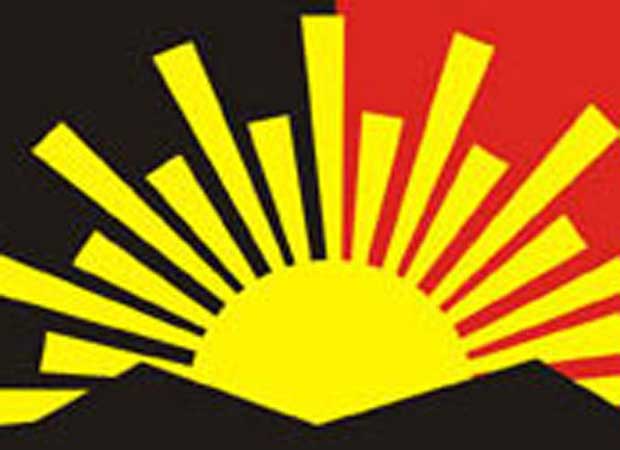 She lost the elections and Dravida Munnetra Kazhagam (DMK) won.After her defeat in 1996, the Karunanidhi government arrested her in December 1996 on charges of corruption and Jayalalithaa spent few weeks in jails till her early release in 1997.
2001
She again won the elections and came to power. She became the chief minister of Tamil Nadu from May 14, 2001 to September 21, 2001.
2011
Corruption charges surfaced against DMK and she was voted to power again in 2011 elections.
2016
She again became the Chief Minister of Tamil Nadu.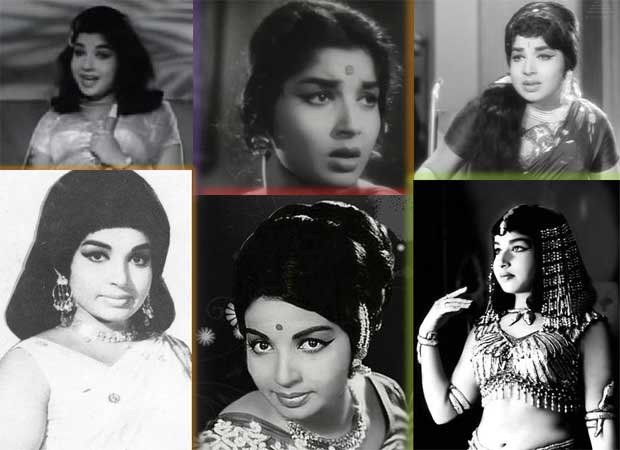 PM Modi also congratulated the newly appointed Chief minister.
Congratulations to Jayalalithaa ji & her team on taking oath. Centre will work closely with new Govt. for progress of TN. @AIADMKOfficial

— Narendra Modi (@narendramodi) 23 May 2016