Abu Salem: Know about the man Mumbai once feared!
Lucknow: Many eyes went moist again, remembering them whom they lost years ago. The tic-toc of the clock was clearly heard in the deep silence that prevailed inside the court room where almost all of the people were praying for maximum punishment for the man who had shaken the city in 1993.
As the quantum of judgement was pronounced against 1993 Mumbai Blast convicts including Abu Salem, tears of aching heart rolled from the eyes of many, imagining that the souls of their loved ones could now rest in peace.
Salem is known as terrorist, gangster and by many other adjectives but today we have compiled few major points of his life that would help you know the man who was behind the murder of many innocents….
Read in slides ahead...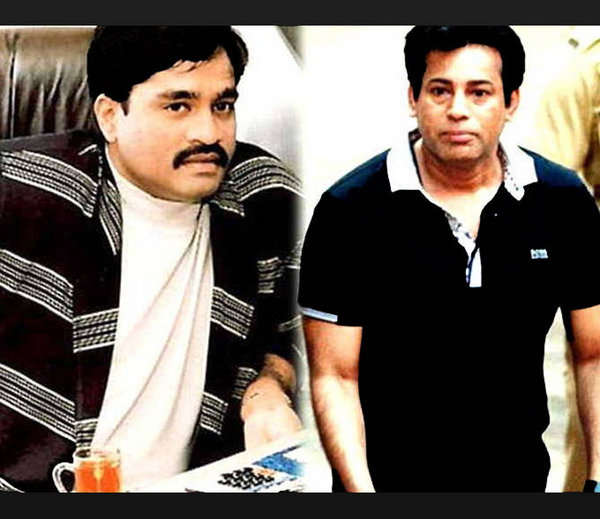 Salem's Dawood connection:
Abu Salem was a driver for the Dawood Ibrahim gang. He used to transport weapons and contraband.
Salem was well known for extorting money from Bollywood film producers and actors.
Salem was the right-hand of the underworld don Dawood Ibrahim. Dawood used to hire poor, unemployed youth from Salem's hometown, Azamgarh and would take them to Mumbai to make drops, execute shootouts and return to Azamgarh the next day.
In slide ahead: Read about Abu Salem's love story with Monica Bedi...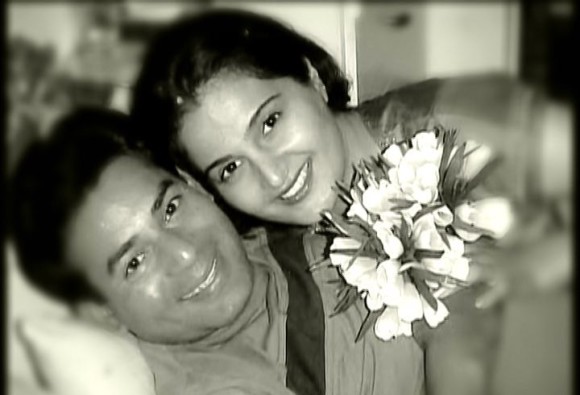 Abu Salem and Monica Bedi: The gangster love story
Everyone around him was taken by surprise after Monica Bedi entered the life of the gangster, most of all Salem himself.
Monica met Gangster Abu Salem in a Bollywood party in Dubai, after that they became close.
Their relationship started with that party and came to an end on July 4, 2007.
Monica had served, with Salem, in many countries and prisons. She was finally released five years after being arrested, when Salem confirmed that the actress was not involved in any of his businesses and no proofs were found against her.
Also Read: 1993 Mumbai Blasts: Abu Salem handed lifer by TADA court
Abu Salem had affairs with some of the most ravishing sirens from the film industry, including a major beauty queen, but Monica was different. She had neither won crowns at beauty pageants, nor was she a contender for top billing in films.
There was something irresistible about her, something he had not seen in the 'plastic' divas of the film world.
Salem wanted to marry her and take her with him to the United States but before that he wanted her to realise her dream of becoming a top Bollywood actress.
He was the major and only influential person that helped Monica get into the industry and bag some of the major projects.
In next slide: read How Abu salem got arrested...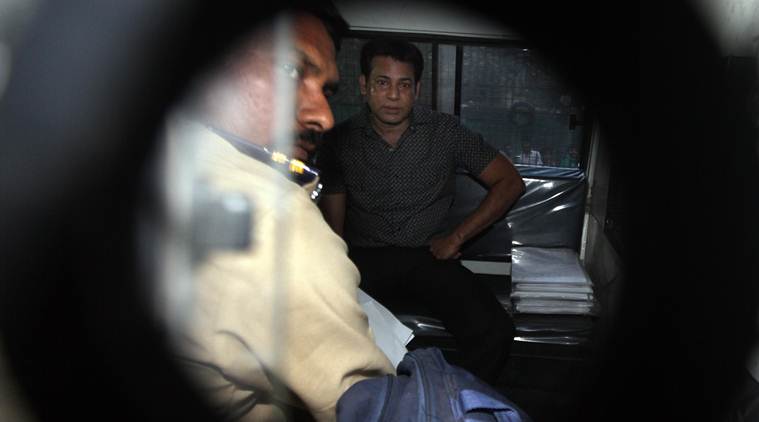 Abu Salem arrested:
Interpol arrested Abu Salem on September 20, 2002. He was tracked by FBI officials from the satellite phone that he'd been using.
He and his partner, actor Monica Bedi, were picked up from a place called Lisbon in Portugal.
Portugal court cleared his extradition to India two years later. He was brought to India to face the trial.
Take a look at: NIA raids separatist Syed Agha Hassan's home in Jammu-Kashmir
Monica Bedi was also extradited to India. She was convicted in for passport forgery and served her jail term for it. There was, however, no proof of her involvement in any of Salem's businesses.
In slide ahead: Check out why Salem was not given Death sentence...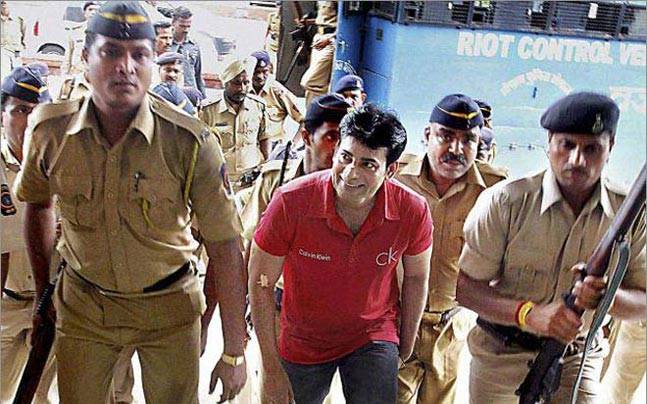 Why Salem could not be hanged till death:
One key condition to Abu Salem's extradition agreement was that he would not be handed the death penalty.
The court had to drop certain charges against Salem in 2013 after the CBI moved a plea stating that the charges went against the extradition treaty between India and Portugal.
Do you know the controversy with Abu Salem's arrest? Read ahead...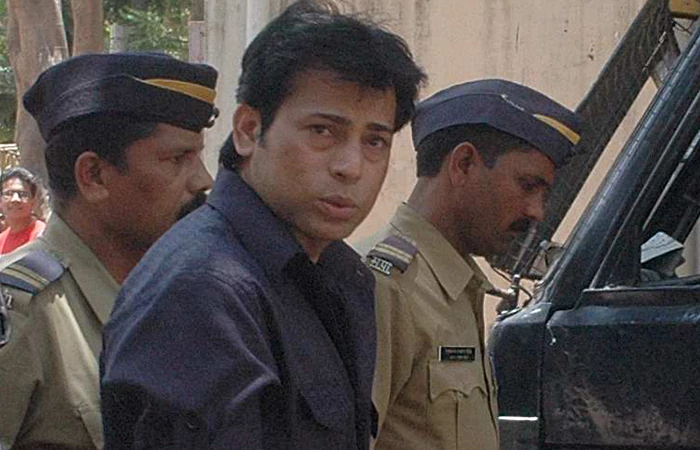 Did Dawood get Abu Salem arrested?
According to the reports, people close to Salem often say that Dawood Ibrahim gang had played an important role in the arrest of Salem and Monica Bedi in Portugal.
It is a known fact that Salem broke away from Dawood in the mid-90s because he was irked by the importance the don was giving to Chhota Shakeel.
Dawood suspected that his closest aide might ditch him and join hands with his arch rival, Chhota Rajan.
Dawood with the strength of his gang depleted in Karachi passed on information about Salem's movements to Indian intelligence agencies.