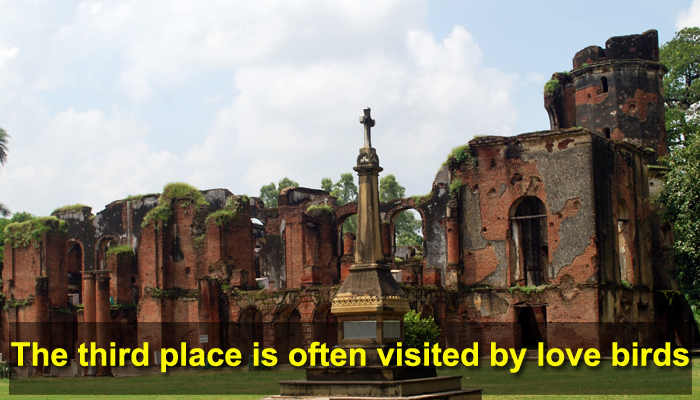 10 haunted places in Lucknow which you should definitely not visit
Lucknow: The capital city of Uttar Pradesh has a rich history. Many battles have been fought many lives have been lost on this land. Famous for its old monuments, the city has many tales to tell.
Established during British Raj, many buildings have become haunted, some with time and others with wandering spirits of the dead. If you are interested in supernatural stories and love to read local lore of ghosts, you are at the right place.
---
Also Read: Selfies can kill you! These death stories will make you believe
---
We have list of 10 most haunted places in Lucknow which are infamous for their paranormal activities. Check:
The Balrampur Hospital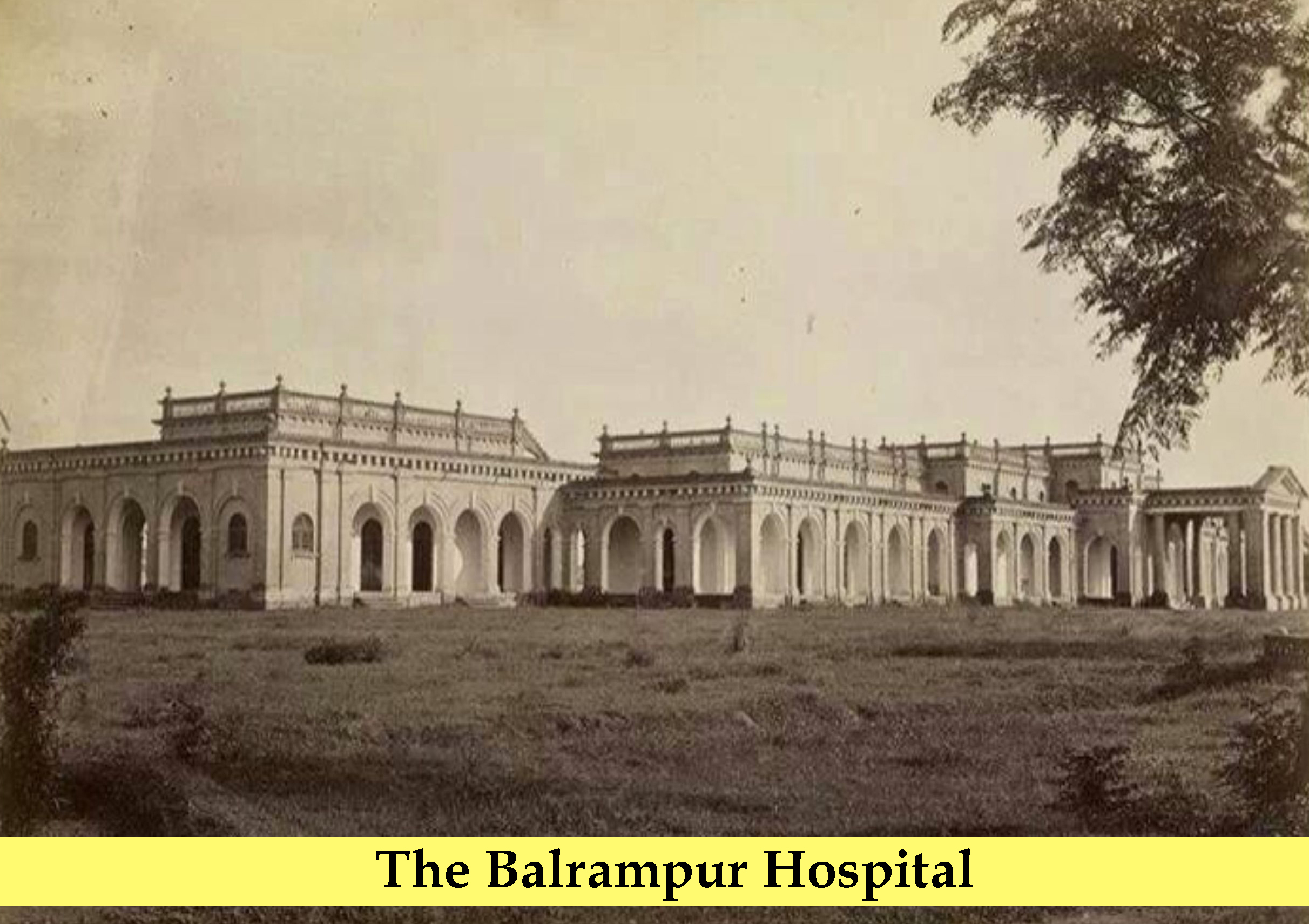 This spookiest hospital, where ghosts allegedly used to carry out surgeries, is among top 10 haunted places of Lucknow. According to some locals, soon after it was established, a woman was admitted to this hospital with appendices, late at night. At that time no surgeon was present in the hospital. It is said that two surgeons came out of nowhere and operated her appendix and she was all fine. It is said that they were surgeons from British era whose shadows were seen on the wall of operation theatre by some staff members.
---
Also Read: Age is just a number: 10 Bollywood beauties who married younger men
---
Many other cases were registered of such horrendous activities. Still, patients and other staff members complain of hearing voices, seeing people walking and disappearing in the air.
In next slide: Sikandar Bagh