10 haunted places in Lucknow which you should definitely not visit
[nextpage title="Next" ]
Lucknow: The capital city of Uttar Pradesh has a rich history. Many battles have been fought many lives have been lost on this land. Famous for its old monuments, the city has many tales to tell.
Established during British Raj, many buildings have become haunted, some with time and others with wandering spirits of the dead. If you are interested in supernatural stories and love to read local lore of ghosts, you are at the right place.
---
Also Read: Selfies can kill you! These death stories will make you believe
---
We have list of 10 most haunted places in Lucknow which are infamous for their paranormal activities. Check:
The Balrampur Hospital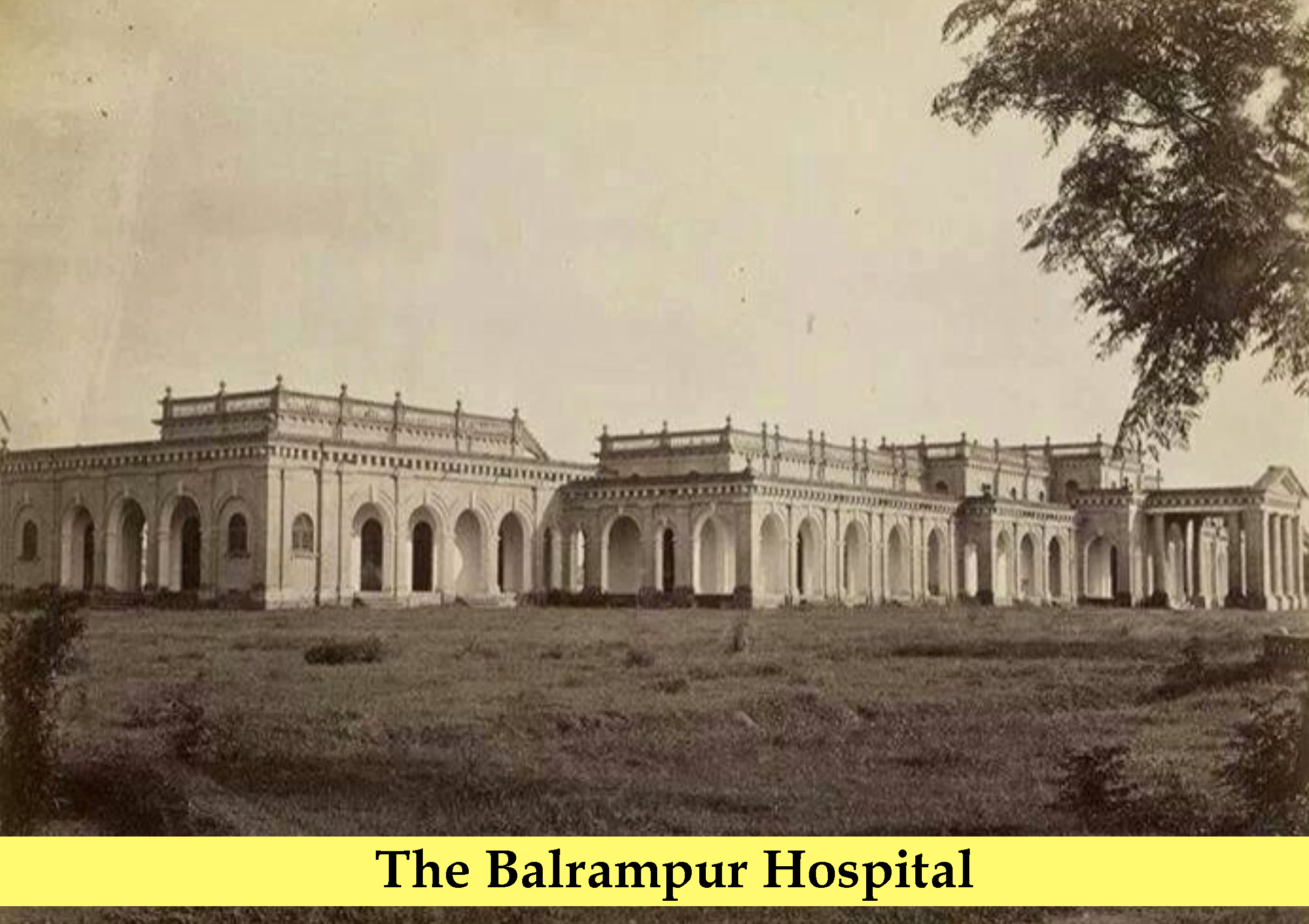 This spookiest hospital, where ghosts allegedly used to carry out surgeries, is among top 10 haunted places of Lucknow. According to some locals, soon after it was established, a woman was admitted to this hospital with appendices, late at night. At that time no surgeon was present in the hospital. It is said that two surgeons came out of nowhere and operated her appendix and she was all fine. It is said that they were surgeons from British era whose shadows were seen on the wall of operation theatre by some staff members.
---
Also Read: Age is just a number: 10 Bollywood beauties who married younger men
---
Many other cases were registered of such horrendous activities. Still, patients and other staff members complain of hearing voices, seeing people walking and disappearing in the air.
In next slide: Sikandar Bagh
[/nextpage]
[nextpage title="Next" ]
Sikandar Bagh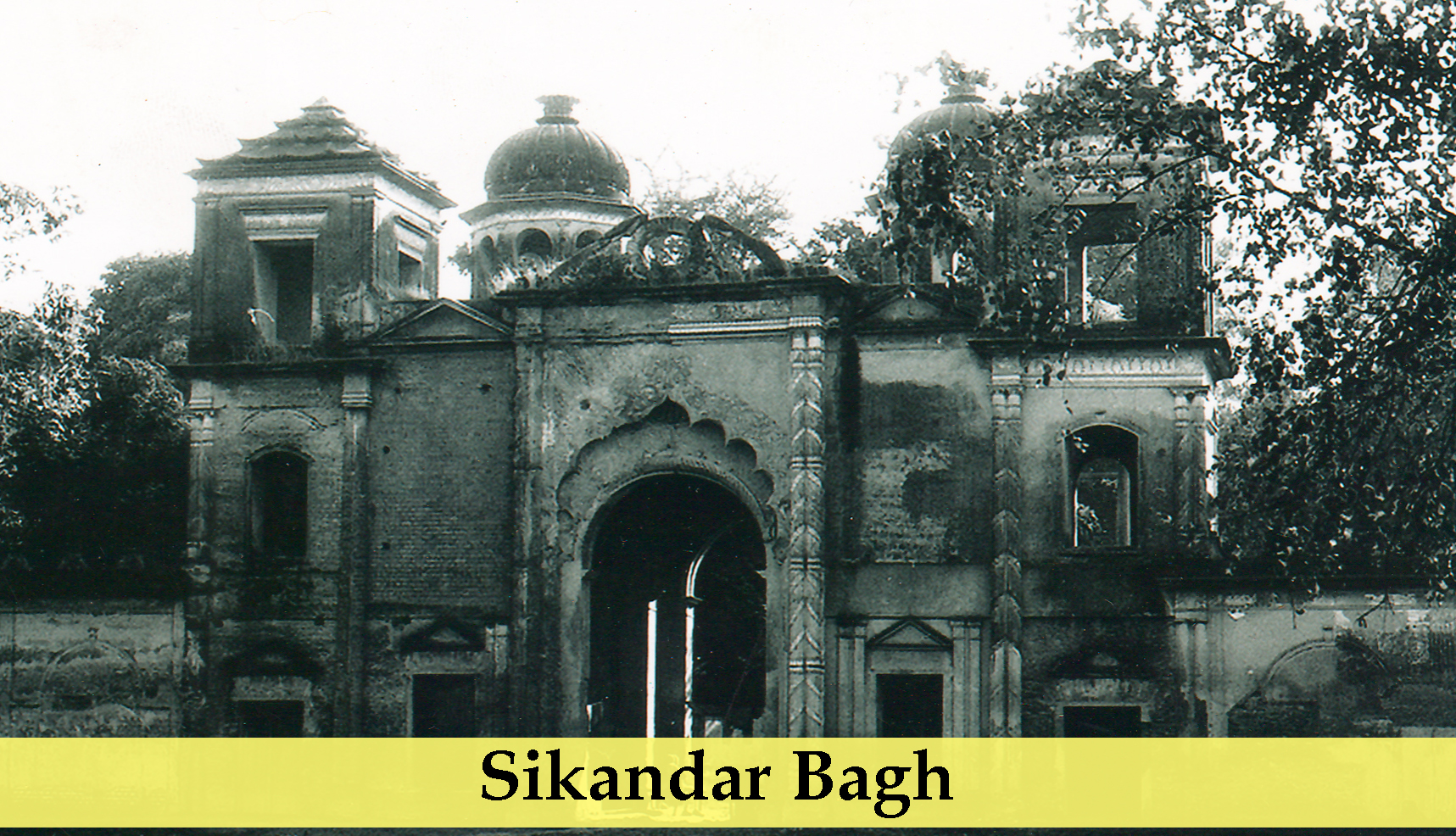 Located at the heart of the city, Sikandra Bagh, has witnessed some horrible events. At the time of 1857 sepoy mutiny, scattered dead bodies of some 2,000 rebels were intentionally left unburied in the courtyard. Their carcasses were later eaten by vultures and other scavengers. This place is said to be haunted by the unsettled spirits of those rebels, who were denied cremation, and were left to rot.
In next slide: Nirala Nagar
[/nextpage]
[nextpage title="Next" ]
Nirala Nagar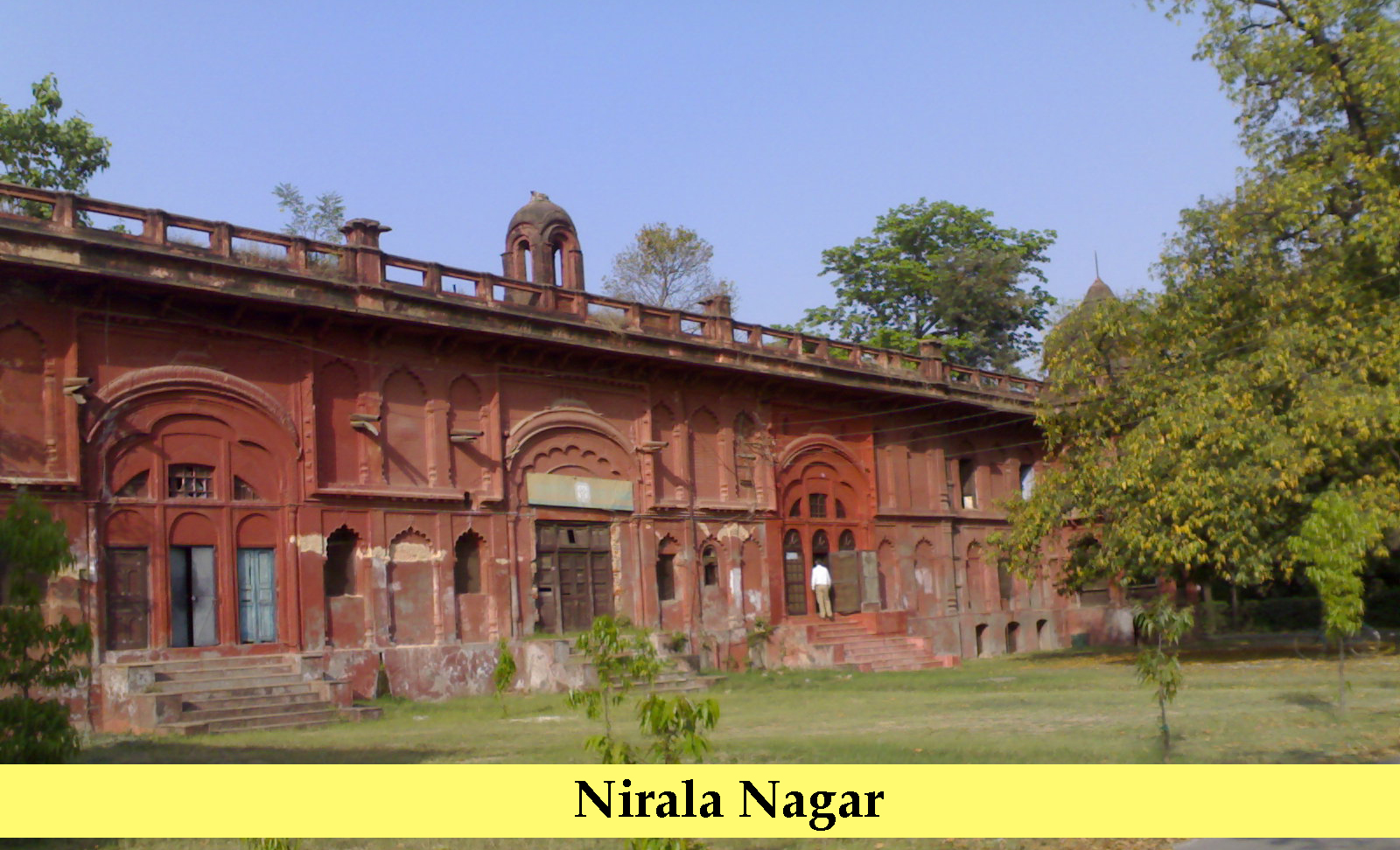 You must have heard of haunted places, possessed by ghosts, but have you ever heard of a whole area or colony being cursed. Yes, established in 1960, on a graveyard, the stories of this place can give you chills. It is said that this place is cursed; people who buy property here go bankrupt or meet ill fate.
An eerie of silence envelopes the area after it's dark. While a lot of activities can be seen in its neighbourhood but after sunset an awkward silence covers this place. Screams of children, shapes appearing and vanishing in the air and other such unnatural activities have been registered by its inhabitants.
In next slide: Bara Imambara
[/nextpage]
[nextpage title="Next" ]
Bara Imambara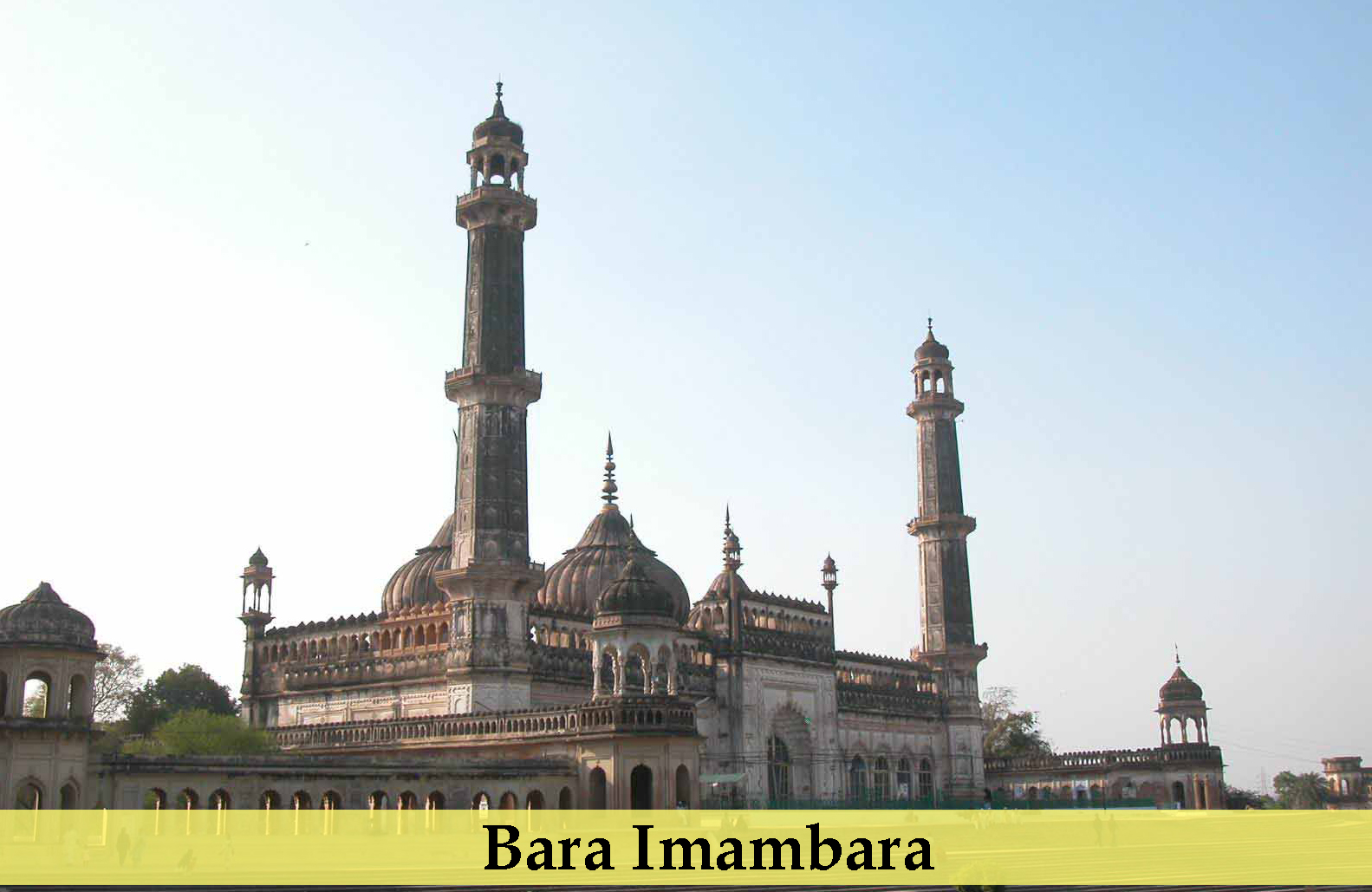 This 234-year-old building has lots of mysteries around it. It is said that many people lost their lives working here, while the great famine struck Uttar Pradesh. Their spirits still haunt the place.
An underground dungeon or 'Tehkhana' was used by Britishers to lock up Indians. This underground prison has seen many horrors. The dying voices of prisoners, their desires, their pain can still be felt in this monument.
Bara Imambara is also famous for its labyrinth. It is said that there are 1,024 ways to reach the terrace but only one to come back. Many people who went there unattended have lost their way and never came back. The wandering spirit of the lost, makes it the one of the most horrible place of Lucknow.
In next slide: The OEL House
[/nextpage]
[nextpage title="Next" ]
OEL House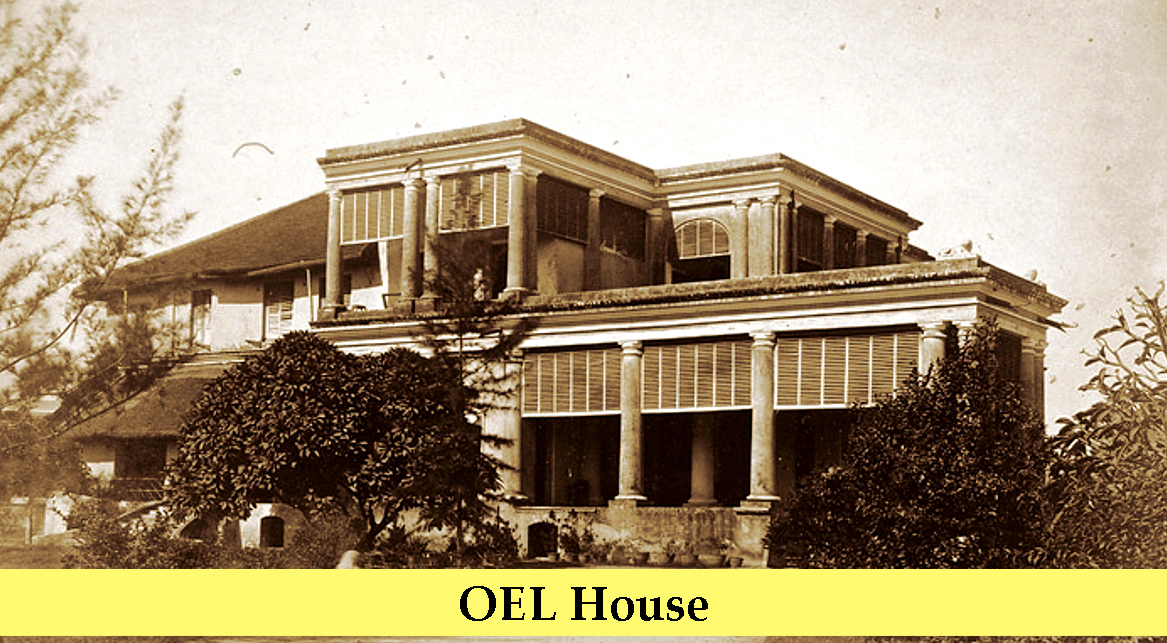 Now the house to Lucknow University's Vice Chancellor used to be the residence of Nawab Wajid Ali Shah. During the 1857 riots, many British soldiers were killed and were thrown into the well inside OEL House. According to locals, later the spirits of those soldiers took over the well and the premises of OEL House. This haunted house was later allotted to a V.C., who lost his son to the ghosts. It is said that the boy was throwing pebbles in the well which agitated the spirits and he died in mysterious circumstances.
In next slide: Railway Quarters
[/nextpage]
[nextpage title="Next" ]
Railway Quarters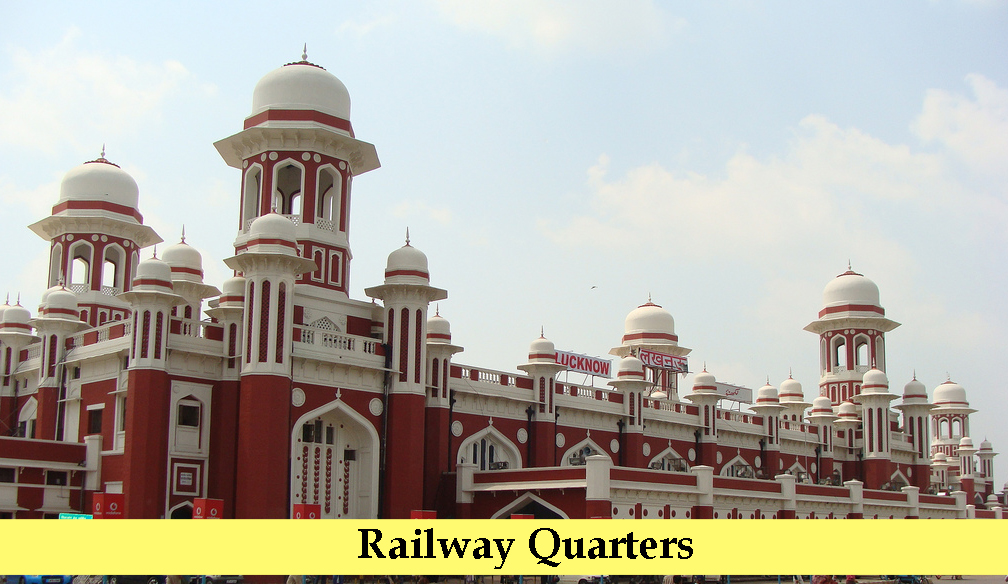 The iconic building of Char Bagh railway station hosts some ghosts. The story dates back to British era when a quarter named Turrets was allocated to a Chief engineer Bill Turner. Mr. Turner married a beautiful lady and was so much in love with her. One day when Mr. Turner came home, he saw his wife with another man. He took out his gun and shot both of them dead, and then took his own life. This quarter became haunted since then. Many have seen a white, tall man walking around and weird, unexplained noises and screams can be heard near that quarter.
---
Also Read: Ten Bollywood celebrities who have criminal record
---
In next slide: Residency Park
[/nextpage]
[nextpage title="Next" ]
Residency Park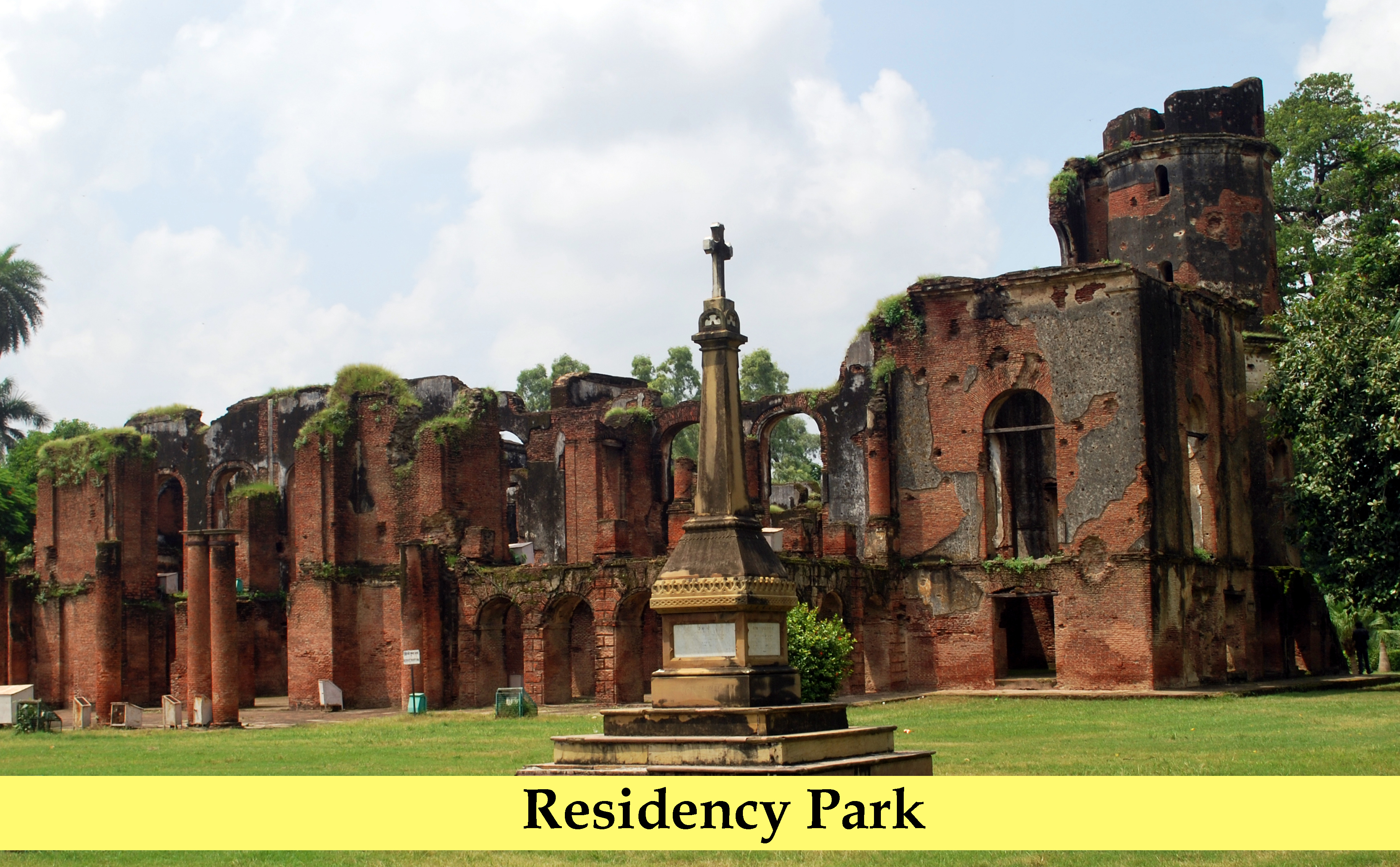 This historical building has an uncomforting air about it. During 1857 uprising, many British officers and their families, living here, lost their lives. Many visitors have felt the presence of supernaturals. The basements are way too spooky, with pitch dark staircases, descending into well like architecture. This place is closed for visitors after sunset, no one can dare to enter such a haunting place, all covered in dark.
In next slide: Kothi Hayat Baksh
[/nextpage]
[nextpage title="Next" ]
Kothi Hayat Baksh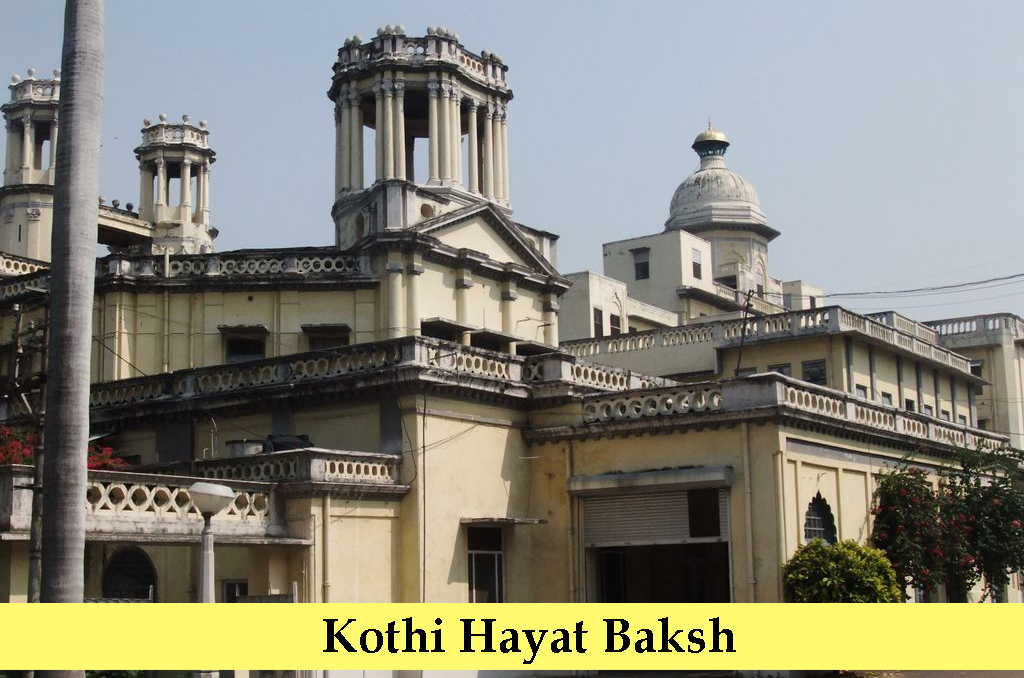 Presently known as Raj Bhawan, this kothi is haunted by the ghost of Major William Hodson. Hodson earned name after he arrested Bahadur Shah Zafar and his family in Delhi in September 1857. He massacred the unarmed princes in full public view, the next day. Hodson was badly wounded in 1857 uprising and was carried to Kothi Hayat Baksh, where he died the very next morning. It is said that his ghost still lurks in the house and walk through the rooms.
In next slide: Dilkusha Garden
[/nextpage]
[nextpage title="Next" ]
Dilkusha Garden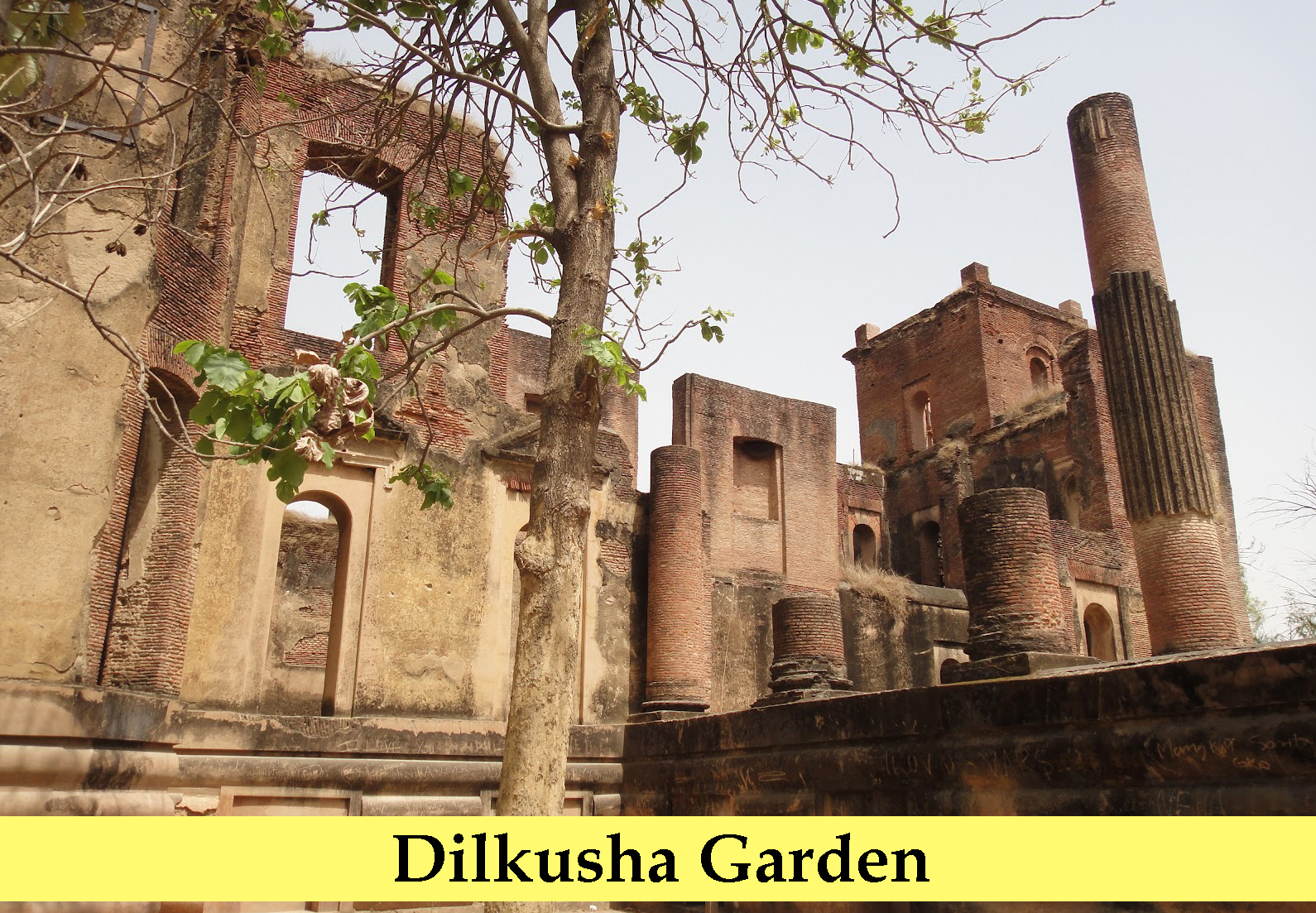 This garden belongs to British era and has many ghostly stories attached to it. According to a local lore, Annabelle who was in love with Hugh Drummond, killed her two lovers, named Ellington and Bruce. People can see this re-enactment every year on the same day.
---
Also Read: Drunk couples and their worst kissing experiences
---
Dilkusha has one more ghostly tale attached to it. It is said that on every Thursday night, around 9 pm, whomsoever goes into the abandoned ruins sees two British officers, in their uniform with a Labrador. It is said that one of them walks the dog while the other asks for a light. And both the officers and the dog vanish after someone provides them light.
In next slide: Butler Palace
[/nextpage]
[nextpage title="Next" ]
Butler Palace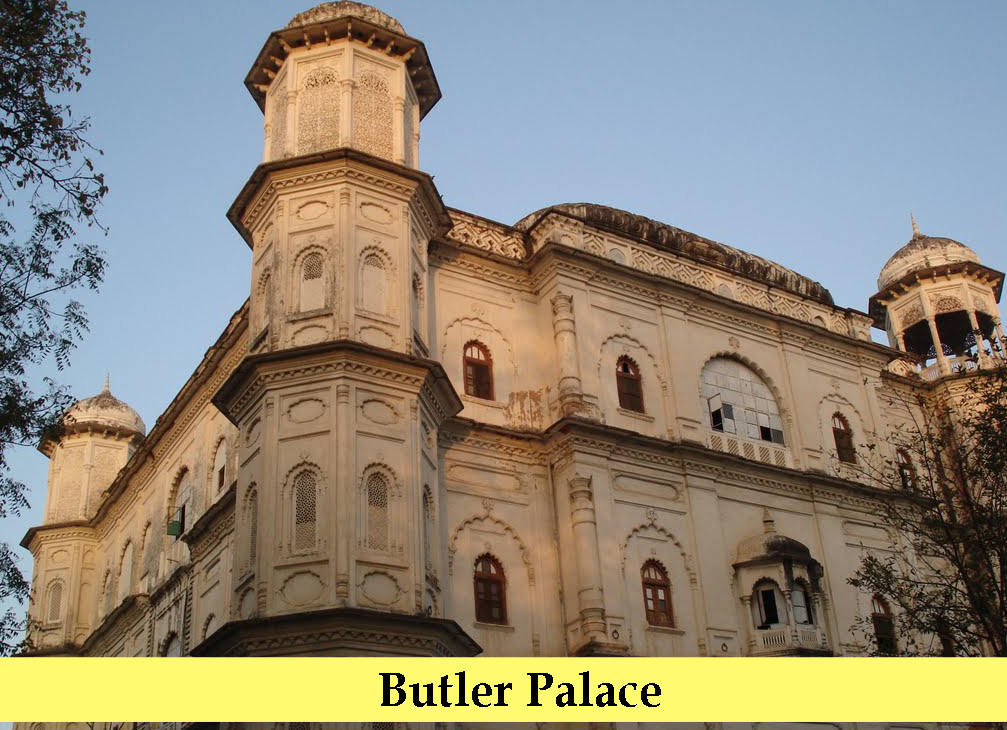 Built by Raja Mahmudabad in the year 1919, this place has becomes haunted at night. In order to clear the field to build this palace many trees were cut down, displacing many spirits of the forest. It is also said that at night, one can see a female figure gliding down the stairs, and jumps into the nearby lake within the premises.
These were some haunted places of Lucknow which still stir a sense of horror when we read or talk about them. The stories attached to such places are so fascinating and spooky at the same time that one cannot ignore them. We all love to know more about paranormal activities, if you have some don't forget to share with us in comment section below.
[/nextpage]