Twitter unveils totally new 'Topics' Feature in Indian Languages
New features have come for Twitter users. Recently Twitter has launched the Topics feature in India.
New Delhi: These days many new features are being seen on many apps on social media. New features have also come for the same Twitter users. Recently Twitter has launched the Topics feature in India. This feature is in both Hindi and English languages.
Topics feature in Twitter:
Through this new Topics feature, Indian users can follow the topics they are interested in. After following the topics, you will see content related to this.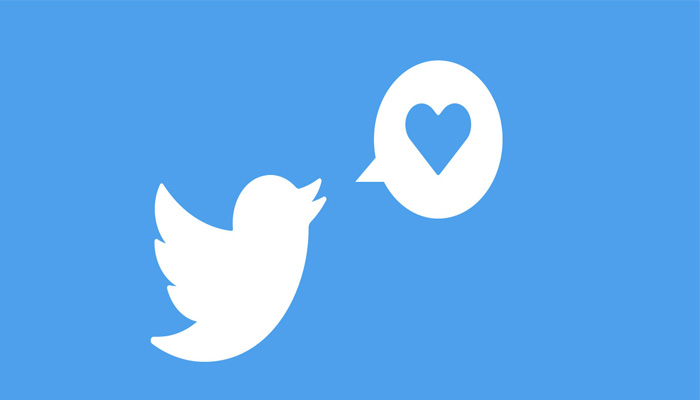 Let us tell that Twitter India itself has given this information. Twitter India retweeted a tweet, writing, "Topics allow people to follow specific topics of their interest, allowing them to see more content on these topics on their timeline. Poetry is included in Hindi topics for India. Let us come together today and celebrate this joy with some beautiful poems. "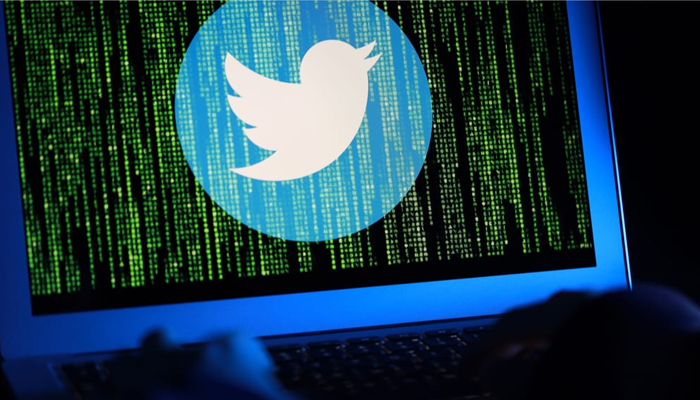 Steps to Follow Twitter Topic on phone:
In the Twitter app, you will see an icon with three lines on the left side. Which you have to click.
- Then click on the topic.
- Then you will see decorated topics.
-Which you can follow.
-On clicking on More Topics, the complete list of topics and subtopics will appear in front of you.
-If you don't want to see it, you can also unfollow that topic.
Follow Twitter Topic on website:
-First go to the browser and open Twitter there. Click on the three line icon
-Topics will appear, click on it.
- After which the decorated topics will appear.
- Follow topic.
-By Clicking on More Topics will bring the list of topics and subtopics.
Stay tuned with the newstrack to get fastest updates. Click @englishnewstrack to follow us on Facebook and @newstrackmedia to follow on twitter.