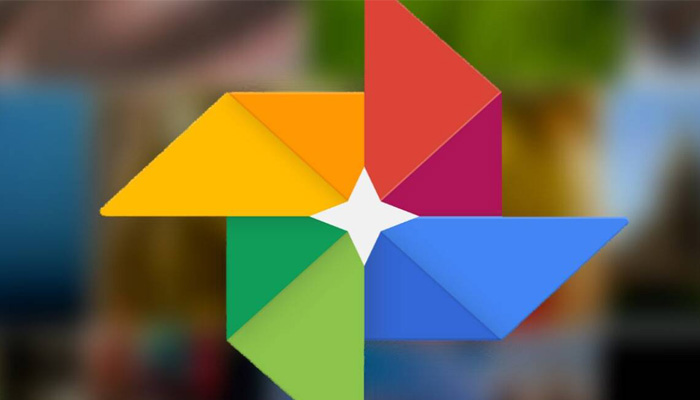 Google Photos (PC: Social Media)
YOGITA
New Delhi: If you use Google Photos, then this news is only for you. Actually, Google has now announced that users will not be able to avail the facility of backup of unlimited high quality photos on Google Photos for free.
15GB of your Gmail account is free but then?
So far, through Google Photos, users are getting the option to upload unlimited high quality photos via Gmail ID to the cloud. But the next year i.e. from the year 2021, as soon as 15GB of your Gmail account will be exhausted, Google will demand money from you for photos backup.
Let us tell you that the reason for this change is being stated as Google One service. Under Google One, the company offers cloud storage and other services to users on a subscription basis. VPN services are also provided under this.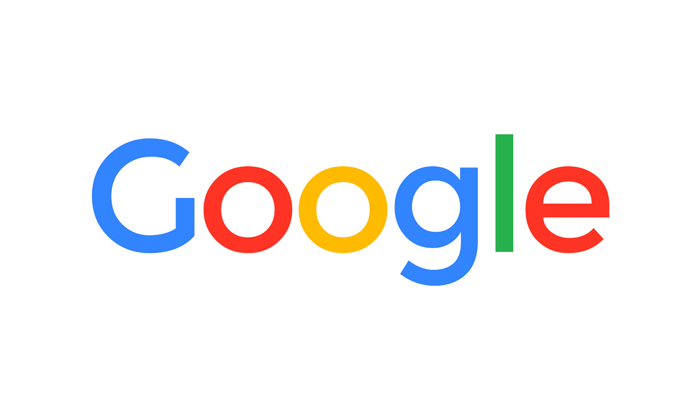 This feature will start in 2021:
According to media reports, Google has announced that from June 2021, 15GB of camping will be done on Google Photos. Capping here means setting a limit for any storage.
Explain that Google still gives storage limit for uploading original quality images. Just like you still can't free unlimited size images on Google Photos for free.
It is known that Google Photos is very popular among both Android and iPhone users. This is because here unlimited high quality photos are backed up on the direct cloud and there is no effect in your phone's storage as well. But now all this will change from 1 June 2021.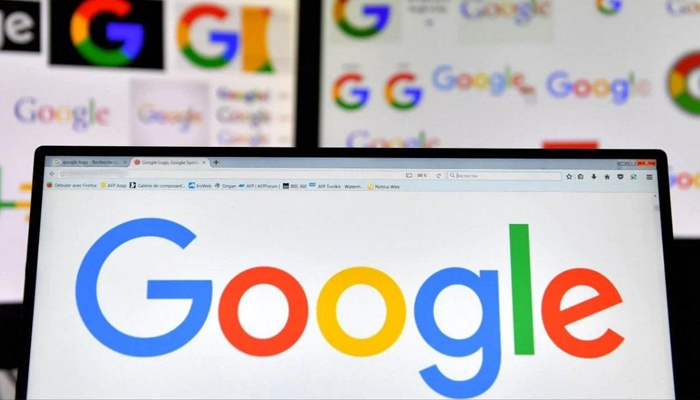 This time Google says that Pixel users will be able to take high quality image unlimited backup even after June 1, 2021. There is now a storage limit for backup of original quality photos for pixel users too.
Google claims that despite 15GB of camping, the company is offering more free storage facilities than other companies. If we talk about other companies, then Apple gives 5GB Cloud free to its users. Google also says that 80% of the people who use Google Photos are not able to fill 15GB of storage even in three years.
Stay tuned with the newstrack to get fastest updates. Click @englishnewstrack to follow us on Facebook and @newstrackmedia to follow on twitter.
Keep yourself updated with latest news through Newstrack App. To download App from Google Playstore visit here - Newstrack App