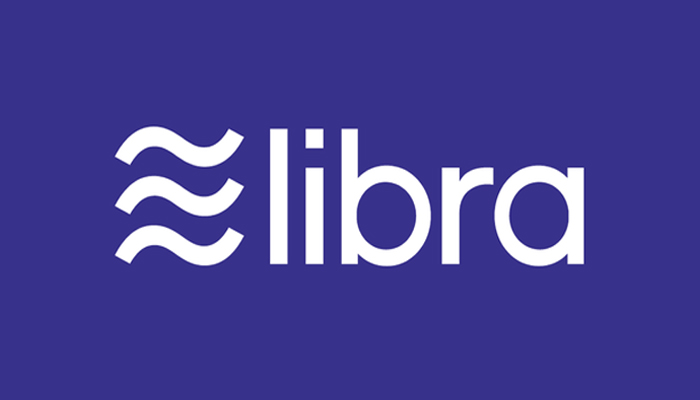 California: In a bit to give a tough completion to existing digital currencies, Facebook has announced to launch its very own cryptocurrency called 'Libra', facilitating its billions of users to make financial transactions across the globe.
Cryptocurrencies are seen as a means to connect people who do not have access to traditional banking platforms. With around 2.38 billion monthly active users, Facebook's Libra could be a financial game changer.
ALSO READ: YouTube working on removing harmful content: Sundar Pichai
Launching of a new digital currency could not only shake up the world's banking system but will potentially prove to be a huge moneymaker for Facebook, arriving at a time when its growth has slow down.
The transactions with Libra will be possible as a standalone app as well as on WhatsApp and Facebook Messenger platforms by 2020. It will enable its users to do pay for goods and services using the Facebook-backed digital currency instead of their local currency.
What is cryptocurrency?
Cryptocurrency is a digital mode of transaction where a user by using encryption techniques can pay for services and goods independently of a central bank.
All you need to know about Facebook's new cryptocurrency, 'Libra':
Citing the reason behind launching cryptocurrency Facebook said its goal is to foster more access to "better, cheaper, and open financial services".
In order to scale to more users more quickly, Facebook has built the currency on its own blockchain technology. Traditionally with cryptocurrency, the network can be run and secured by anyone with a computer access but initially, Libra's blockchain will be closed, and only a select number of people will be able to run the software that powers it and verify transactions.
Assuring about the credibility of 'Libra', Facebook said during its launch that it will use the same verification and anti-fraud processes that banks and credit cards use and will implement automated systems to detect fraud. The social networking giant also promised to give refunds to any users who are hacked or have Libra stolen from their digital wallets.
ALSO READ: NASA funds programme to produce vid to teach Hin through Ind scientific innovations
(PTI)