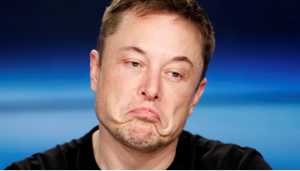 Elon Musk had bought Bitcoin, after which it touched a record high. But now Bitcoin has slipped from that height and Elon Musk has also suffered heavy losses.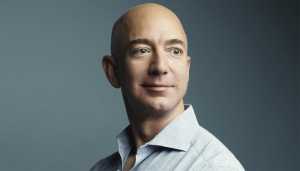 San Francisco: Amazon founder and CEO Jeff Bezos has become the World's Richest Man with a net wealth of USD 141.9 billion, the Forbes World's Billionaires list showed on Monday. Bezos' wealth has grown more than USD 5 billion since June 1 to beat Bill Gates, the principal founder of Microsoft Corporation, who is the second-richest …
Continue reading "Amazon CEO is world's richest man with net worth USD 141.9 billion"