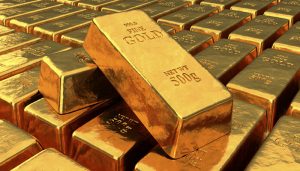 Gold demand in India plunged 70 per cent during the April-June quarter to 63.7 tonnes compared with the same period last year mainly due to the nationwide lockdown to prevent the spread of COVID-19 and high prices, according to a World Gold Council (WGC) report.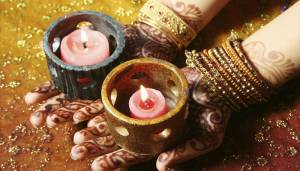 New Delhi: With Goods and Services Tax (GST), demonetisation and Anti-Money Laundering (AML) regulations coming into effect, gold will not glitter much this Diwali, feels Somasundaram P.R., Managing Director – India of the World Gold Council (WGC). "Diwali this time has its own challenges. But I am optimistic now, as everything has settled down. It is …
Continue reading "GST effect: Gold loses luster this Diwali…!"