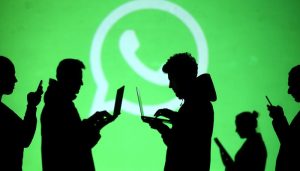 With all these new features, a new technological problem has arisen. As older phones don't always cope up well with new, upgraded features, users often either have to update their smartphone's operating system or change to new phone which supports new technological advancements. Due to which WhatsApp, yearly gives out a list of phones on which it doesn't work or isn't supported by them.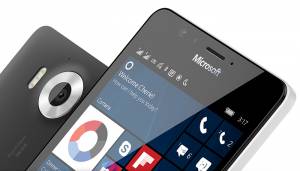 San Francisco: After struggling to sell Windows smartphones for quite some time as Google's Android and Apple iOS Operating Systems (OS) surged ahead, Microsoft has finally admitted that the software giant will no longer develop new features or hardware for Windows 10 mobiles. In a series of tweets, Joe Belfiore, Corporate Vice President in the Operating …
Continue reading "Microsoft finally decides not to develop new Windows phones"