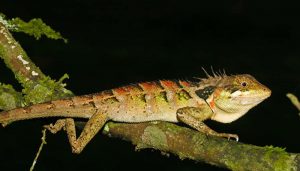 Six new lizard species of 'Dravidogecko' family have been identified in the Western Ghats by a group of scientists, who claim it to be a significant development as only one species of the genus was known so far.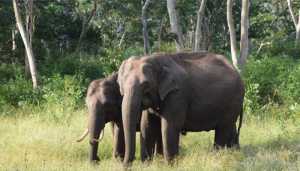 Bengaluru: As more and more elephant habitats are falling under the ever-growing influence of humans, elephants are often coming into contact with people, whether they are passing through human-inhabited landscapes, or directly interacting with them, the latter of which sometimes culminate in intense conflicts. But how do these iconic, endangered giants cope in human-modified habitats …
Continue reading "Elephants can adapt to human habitation but sirens stress them out"