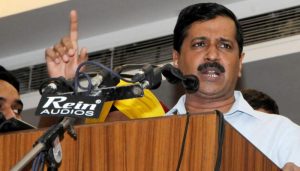 The chief minister said there would be no private rooms for VIPs in government-run hospitals in the national capital.

Lucknow: More than the bureaucrats, the ministers and senior politicians are a perturbed lot over bye-bye to Red and Blue beacon lights from the official vehicles. There has suddenly been the high demand for escort vehicles and shadows by the ministers in Uttar Pradesh who , for no reason, are suffering from identity crisis. So much …
Continue reading "Post-VIP culture: UP ministers ask to ensure protocol to them"