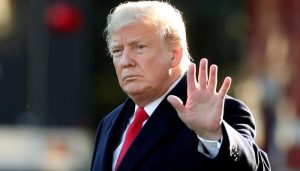 While public health officials are urging Americans to avoid large crowds and hold more muted Independence Day celebrations amid a spike of coronavirus cases, President Donald Trump is going big for what he is promising will be a special evening in the nation's capital.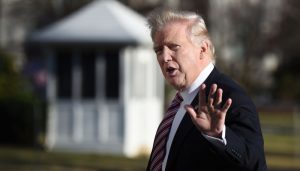 Washington: The United States President Donald Trump is soon likely to withdraw from the Paris climate agreement, officials said on Wednesday. The US leader refused to reaffirm his country's commitment to the accord at a G7 summit in Italy last week. He said he would make up his mind after returning to the US. The …
Continue reading "Donald Trump likely to withdraw from Paris climate agreement"