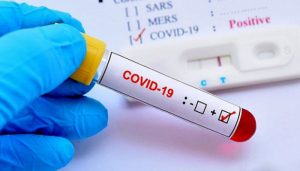 The recovery rate of corona is improving in India. Now, it is at 60 percent. At the same time, the corona cases crosses the mark of 6 lakh in country.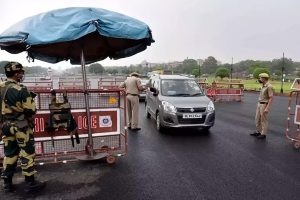 The unlocking process has been started in the country after a long lockdown. Professional sectors locked in lockdown are slowly being opened under unlock.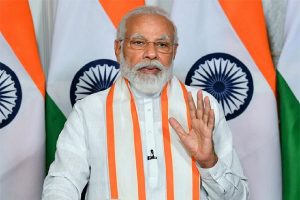 Amidst the growing cases of Corona crisis in the country and the election with China, Prime Minister Narendra Modi will again address the people of the country at 4 pm on Tuesday.