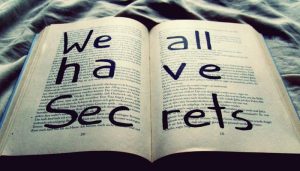 Everyone has preconceived notions about each zodiac sign. For example, we know the Taurus is a stubborn bull while your Leo friends are the one who love being the center of attention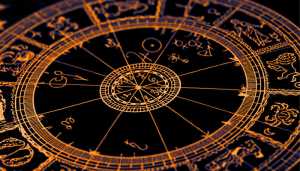 You will feel the love of your sweetheart all around you. Also, you will have a very close communication with him/her today. New source of income is indicated which might improve your financial condition.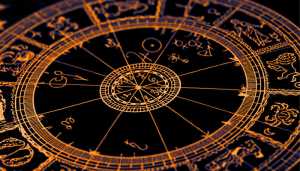 If you will spend on the words of others then you may land in trouble. Avoid making harsh comments in case you are pushed into an argument. Problems are indicated in your marital life.