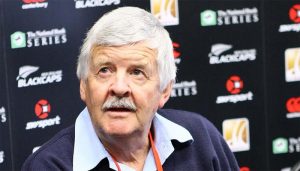 New Zealand legend Glenn Turner is concerned about the impact of T20 cricket on the "more worthwhile forms" of the game and feels that the coronavirus-forced break is a good time to "reassess" the future of the sport.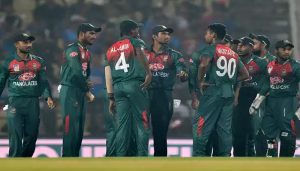 "I think every player faces such a time when in four, five or six matches, you can't perform as your team expects. We all know that he is a champion bowler and sometimes as a team we expect more from him."

Fort Lauderdale: India lost the series by 0-1 to West Indies after wet outfield ends former chances to draw the series in the second Cricket T20 of the contest on Sunday at Central Broward Regional Park stadium in Florida of USA. India was 15/0 with Rohit Sharma (10*) and Ajinkya Rahane (4*) on the crease …
Continue reading "Rain hits India's efforts of levelling series, lost to WI by 0-1"