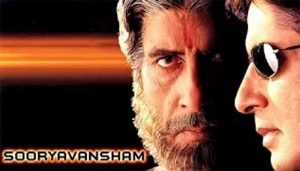 Sooryavansham was successful in making it to the top 5 among the films seen on the premium categories and this is despite the fact that the IPL has been a big hit on television these days.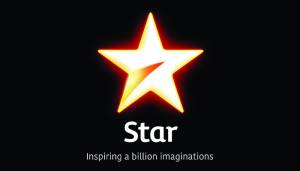 Mumbai: Expanding its presence in the cricketing world, Star India on Monday acquired the Indian Premier League (IPL) media rights for TV and digital broadcast for a whopping Rs 16,347.50 crore. The company made the single consolidated bid worldwide during the auctions held here. Star India has taken the rights of the yearly cricketing extravaganza …
Continue reading "Star India acquires global media rights for Indian Premier League"