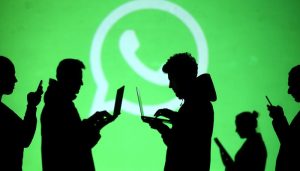 With all these new features, a new technological problem has arisen. As older phones don't always cope up well with new, upgraded features, users often either have to update their smartphone's operating system or change to new phone which supports new technological advancements. Due to which WhatsApp, yearly gives out a list of phones on which it doesn't work or isn't supported by them.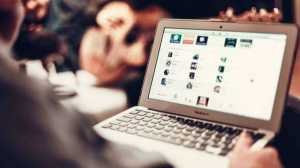 New York: Negative experiences on social media carry more weight than positive interactions when it comes to the likelihood of young adults reporting depressive symptoms, according to a new study. The findings, published in the journal Depression and Anxiety, suggests that negative experiences on social media were associated with depressive symptoms. "We found that positive experiences …
Continue reading "Negative social media experiences linked to depression"