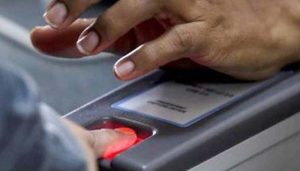 A PIL was on Wednesday moved in the Delhi High Court seeking directions to the Centre to take steps for linking social media accounts with Aadhaar, PAN or voter ID card to weed out fake accounts.
Calfornia: The Facebook founder Mark Zuckerberg's accounts on social networking sites including Instagram, Twitter, LinkedIn and Pinterest appear to have been hacked, on Sunday. A hacker group called Ourmine, claimed the responsibility of the breach. The group itself has more than 40,000 Twitter Followers. The FB CEO's account, on which he has posted just 30 …
Continue reading "What!! Social media king's accounts are hacked……"