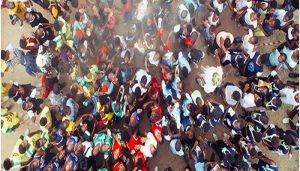 Police lodged an FIR against a sub-divisional magistrate (SDM) here on Friday, a day after he was suspended for beating people on the pretext of enforcing a drive to wear face masks amid the ongoing Covid-19 pandemic.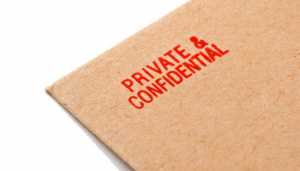 Jhansi: In a sensational revelation, the Uttar Pradesh Anti-Terrorism Squad (UP ATS) on Friday traced a network of Pakistani intelligence agency ISI which was being run from a government office here. The investigators have found out that confidential information related to Indian Army was being leaked to ISI agents from Sadar-based office of Sub-Divisional Magistrate …
Continue reading "Uttar Pradesh ATS busts ISI network at Jhansi SDM office"