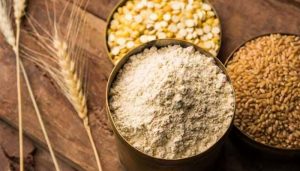 Besides its cooling effect on the body, 'sattu' also helps people with gastric problem, as per ancient scripts of Ayurveda. It also aids fat and weight loss,is excellent for strong sexual health and is a natural colon cleanser as it is high in insoluble fibre that makes it good for your intestines. Its low  glycaemic index makes it good for diabetic patients.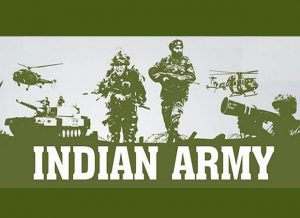 New Delhi: Not many know, but it was Sattu which helped Indian Army to defeat Pakistan in the 1999 Kargil war. It was not possible for the Indian Army to cook meals for the soldiers while Pakistan was shelling and bombing in that condition Sattu(toasted gram flour) mixed with ghee and sugar actually won the …
Continue reading "When Sattu helped Indian army to defeat Pakistan in Kargil"