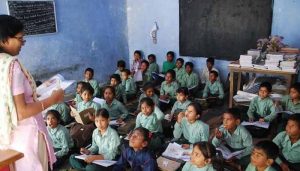 The survey was conducted in two districts of Uttar Pradesh, where it reached a total of 60 villages. Reaching children at their home in one-on-one survey, a total of 1,201 households were covered where 1,615 children in the age group 4-8 were observed.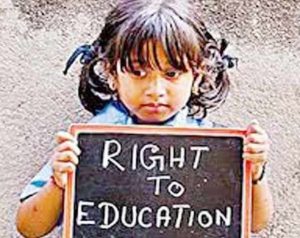 Lucknow: Under the Right to Education (RTE) act, private schools are bound to provide free education to children coming from poor families but noted educational institutions in the state capital are breaching the law without any fear of action. A total of 21 schools including the most reputed ones like City Montessori School (CMS) and …
Continue reading "21 schools including CMS, Jaipuria ignoring RTE; Notice issued"