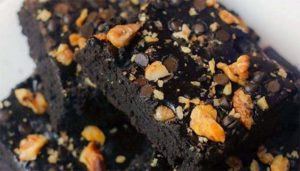 Kolkata-based blogger Reshu Drolia shared a simple recipe for making them with whole wheat instead of all-purpose flour, which makes for a healthier version of the much-loved dessert.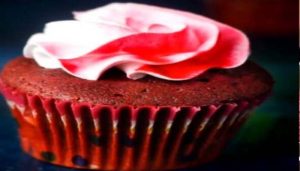 Kolkata-based food blogger Reshu Drolia recently shared an easy recipe for baking red velvet cupcakes, which can be made with just some simple ingredients usually available at home.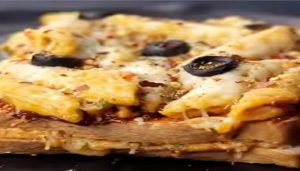 If you are in the mood for some indulgence this weekend, look no further for we bring you the perfect blend of creamy and cheesy sandwich and pasta in one dish.