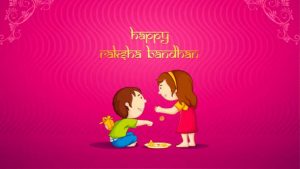 From fighting, teasing and crying to loving, caring and sharing, we all grow up with our siblings. Without them we can not have come this far in life. They always support us like a pillar and spoil us with their love. No matter how far we live now, but they are always there in our heart, still helping us to stand and run once again in the race of life.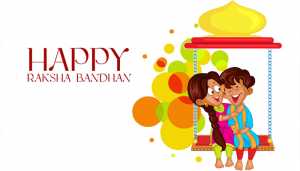 Lucknow:  Raksha Bandhan, a day when a brother promises his sister to protect her from every difficulty and a sister ties the knot in the wrist of the brother with love and hope that their bond will keep getting stronger day by day. This is a day which brings the relationship of brother-sister closer and …
Continue reading "Happy Raksha Bandhan Wishes 2018: Meaningful rakhi messages, quotes"