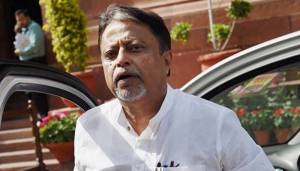 Kolkata: In a big step, Trinamool Congress on Monday suspended its founding member and Rajya Sabha MP Mukul Roy for six years. Trinamool Secretary General Partha Chatterjee told media persons here of the party's decision hours after Roy announced that he would quit the party after Durga Puja. "We have heard the news of Mukul Roy. …
Continue reading "Trinamool Congress suspends its founding member Mukul Roy"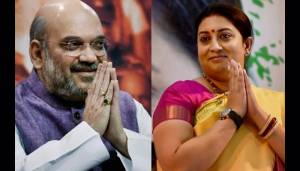 New Delhi: Bharatiya Janata Party President Amit Shah and Union Minister Smriti Irani took oath as the Rajya Sabha members on Friday. Upper House Chairman, M Venkaiah Naidu, administered the oath of secrecy to both the BJP leaders. Both Shah and Irani were elected to the upper house from Gujarat in August. This is Shah's …
Continue reading "Amit Shah, Smriti Irani take oath as Rajya Sabha members"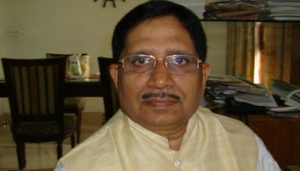 Panaji: Slamming Amit Shah for describing Mahatma Gandhi as a 'chatur baniya', Congress Rajya Sabha MP Shantaram Naik on Sunday said that the top Bharatiya Janata Party (BJP) leaders have been tarnishing the image of Father of the Nation for years now. Naik said more than a decade before BJP President Amit Shah called Gandhi …
Continue reading "BJP tarnishing Mahatma Gandhi's image for years: Goa Congress MP"