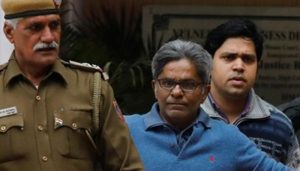 The court had earlier allowed Saxena to turn approver and his plea for grant of pardon on the condition that he will fully disclose all information in the case.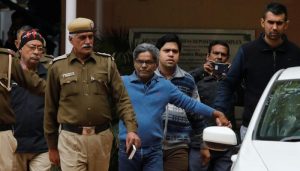 A vacation bench of Justices Sanjiv Khanna and B R Gavai also issued notice to Saxena on an appeal filed by the Enforcement Directorate (ED) challenging the June 10 Delhi High Court order permitting him to visit the United Arab Emirates, the United Kingdom and Europe from June 25 to July 24.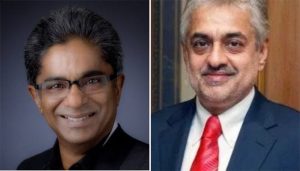 The agency has taken their custody and they will be produced before a court later in the day. Both of them were picked by Dubai authorities on Wednesday "in assistance" to a request made by Indian agencies.