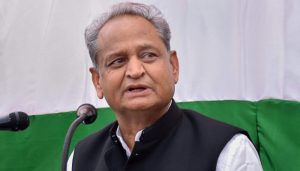 He also highlighted schemes and programmes of his government and launched a book based on women's struggles.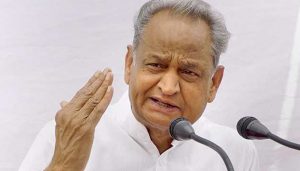 Rajasthan Chief Minister Ashok Gehlot on Wednesday took a swipe at Prime Minister Narendra Modi, questioning his silence on US president Donald Trump calling him "the father of India" during a recent visit to that country.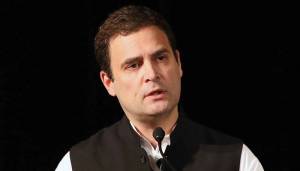 New Delhi: Congress Vice President Rahul Gandhi on Sunday slammed Rajasthan Chief Minister Vasundhara Raje over her government's move to amend a law on probing public servants and steps to gag free speech, saying "it's 2017, not 1817". Madam Chief Minister, with all humility we are in the 21st century, Gandhi tweeted along with a news …
Continue reading "It's 2017, not 1817: Rahul Gandhi tells Vasundhara Raje"