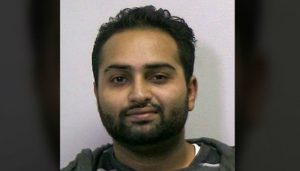 After the passenger fell asleep in the backseat of the vehicle, Parmar changed the passenger's destination in Uber's mobile application to an address in Boston, Massachusetts, and proceeded to drive toward that location.

Lucknow:  Utttar Pradesh will be in for trouble if some of the in-operation power plants are closed for some technical or non-technical reason as several power units in private and public sectors have been already shut  due to coal shortage or  for annual maintenance.  At present, there is no major power problem  in the state …
Continue reading "Uttar Pradesh may face power crisis if additional plants are closed"