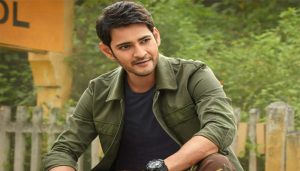 Mahesh Babu celebrates his 45th birthday today and twitter is filled with lovely wishes for him. Fans from across the world are sending in wishes on social media.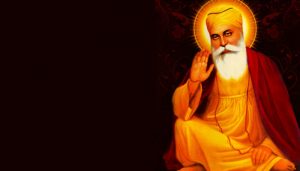 London: Sikhs around the world are taking part in a campaign to plant a million trees as a "gift to the entire planet" as part of celebrations marking 550th birth anniversary of Sikh founder Guru Nanak. The Sikh diaspora has taken on the challenge and tens of thousands of trees have already been planted under …
Continue reading "Sikhs aim to plant million trees to mark 550th birth anniversary of Guru Nanak"