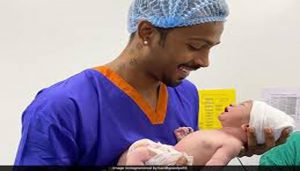 Hardik Pandya on Saturday took to Instagram and gave his fans a glimpse of his newborn son, calling him a "blessing from god".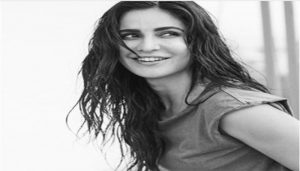 Katrina shared a stunning black-and-white photo in which she is seen smiling her heart out. In the photo, Katrina is seen sporting a casual crop top with denim shorts.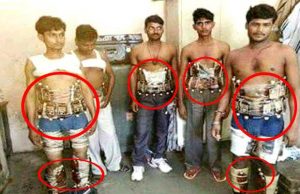 Lucknow: 'Picture speaks louder than the words', will be an apt quote for the image which is breaking the internet these days. Please do not be mistaken it for a photograph of some 'Fidayeen ' squad what is depicted in this picture. in the picture you can see a squad of liquor enthusiasts hiding their consignment beneath …
Continue reading "Jugaad !!! Innovative way to peddle alcohol in Bihar"