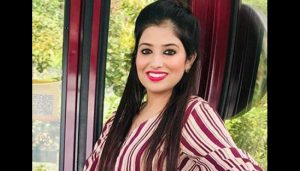 Amidst the virus situation across the nation, eating healthy has become a priority across the globe.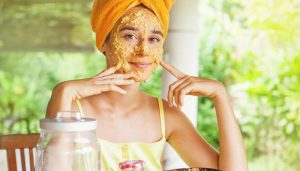 New Delhi: Binging on organic food is good to get rid of toxins in our bodies but it is also important to pay attention on what you apply on your body. Cleansers, toners, moisturisers, oils and serums are part of the larger skincare regime, hence right ingredients in these products play an equally important role, suggest …
Continue reading "Use malai, orange scrub to get softer, smoother skin"
Amritsar: The devotees coming to pay obeisance at revered Golden Temple in Amritsar will be served organic food in the famous 'Langar'  , Approximately nd one lakh devotees and karsewaks are partaking in this service where they come together in  the community kitchen to cook and  feed the hungry.       The Shiromani Gurdwara Parbandhak Committee …
Continue reading "Organic Food to be served at Golden Temple 'Langar'"