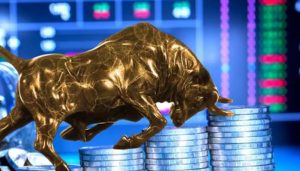 Equity benchmark Sensex advanced by about 180 points on Monday, led by gains in financial stocks, in contrast with the global peers.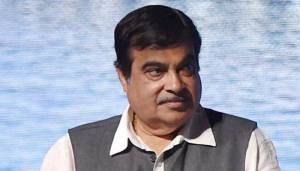 New Delhi: Union Shipping Minister Nitin Gadkari on Tuesday ordered an inquiry into the blast at Cochin Shipyard in Kerala in which five persons were killed. The Minister, however, confirmed the death of four persons. "Shocked by the unfortunate blast at Cochin Shipyard where four people have died. My heartfelt condolences to bereaved families," Gadkari tweeted. …
Continue reading "Shipping minister Gadkari orders probe into Cochin Shipyard blast"