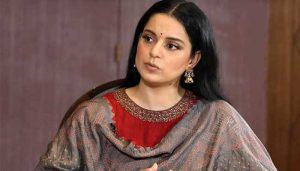 Overwhelmed with the Bombay High Court's comment over the matter, Kangana expressed her gratitude towards the same.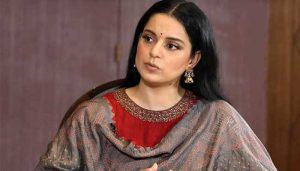 Kangana shared a Supreme Court case verdict on her Instagram story where rules regarding demolition were mentioned.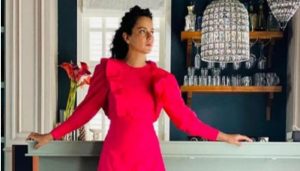 Kangana has reportedly demanded a compensation of Rs 2 crore from BMC for damaging her property.