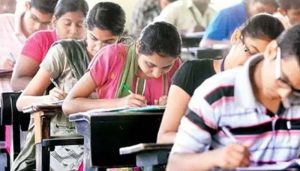 NEET-JEE exam is to be held in September. Demand to postpone examination in the country has increased. Now meanwhile, the Naveen Patnaik government of Odisha has made a big announcement about the students taking the NEET-JEE exam.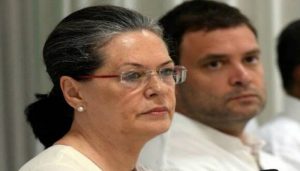 The case of NEET and JEE examination is getting heated day by day. The ruling party and the opposition are targeting their political targets on the pretext of the future of the students.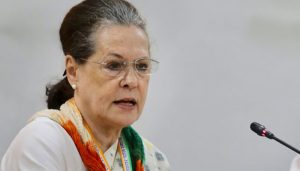 Congress Party's Interim President Sonia Gandhi has called a big meeting on the Central Government's arrearage GST and NEET-JEE exam.