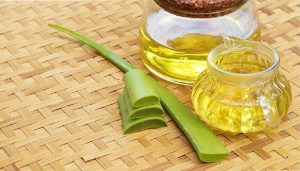 Hair Fall problem? While wholesome nutrition does play a role in treating hair fall, the issue sometimes stems from the roots. So it is important to make your hair strong from the roots. And one of the best ways to do so is by applying DIY hair fall specific oils that can do the trick …
Continue reading "Control Your Hair fall with effective DIY Oil, Check Here"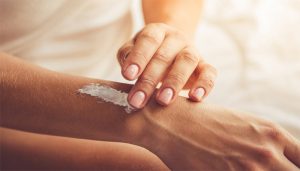 If you are in pain, here is a simple DIY pain relief balm that you can make for quick relief.