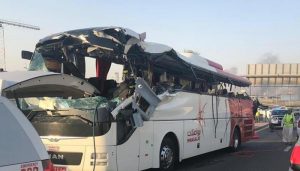 Thirty-five foreigners were killed and four others injured when a bus collided with another heavy vehicle near the Muslim holy city of Medina, Saudi state media said on Thursday.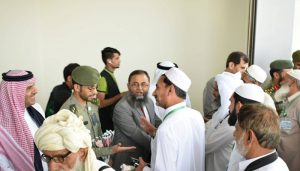 Also, for the first time, the Haj Committee of India has put tags on the baggage of the pilgrims marking the building details along with the room number allotted to them, the report added.
Riyadh: Two explosions near Mosques in Qatif and Medina in Saudi Arabia on the last day of Ramadan on Monday killed at least three people including a suicide bomber. Blast occurred when people were breaking their day long fast. Saudi Arabia faced three blasts in less than 24 hours including one in the morning near …
Continue reading "Blasts near Mosque in Medina, two other Saudi cities"