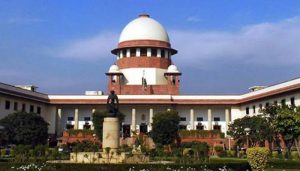 In an affidavit filed before the Supreme Court on Friday by the Central Government in relation to the Nizamuddin Markaz case, it is said that the matter is being investigated as per law and all efforts are being made to submit a report in a time bound manner.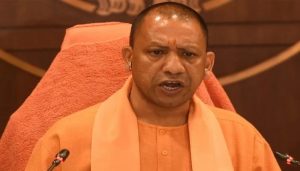 Taking the incident of members of Tablighi Jammat for misbehaving and mistreating the women medical staff at a hospital in Ghaziabad, Chief Minister Yogi Adityanath said that the NSA should be imposed against the culprits and officials should take strict action against them.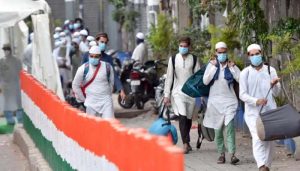 Markaz Nizamuddin, the place where a religious congregation left several people affected with coronavirus, on Tuesday said it has not violated any provision of the law and offered its premises for setting up a quarantine facility.