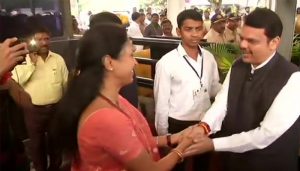 The 'Maha Vikas Aghadi' comprising the Shiv Sena, the NCP and the Congress, on Monday submitted a letter claiming support of 162 MLAs to the governor.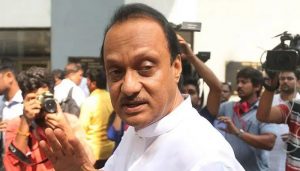 The BJP-led government, which was formed with the support of NCP leader Ajit Pawar on November 23, collapsed on Tuesday afternoon, after Pawar stepped down as deputy chief minister and Devendra Fadnavis as chief minister.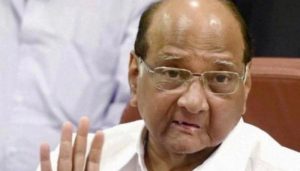 Earlier in the day, Ajit, who remained incommunicado after he resigned on Friday, met his uncle at the latter's residence in Mumbai.