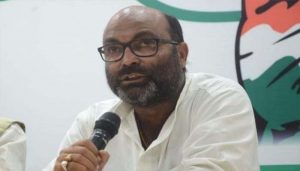 Uttar Pradesh Congress Committee President Ajay Kumar Lallu got bail from the Lucknow Bench of Allahabad High Court.
Lucknow: The Lucknow bench of Allahabad high court will hear Monday a petition seeking a ban on Bollywood movie 'Shorgul'. The petition has been filed by Milan Som, a social worker from Meerut, on Thursday. The petitioner alleged that the movie is objectionable and it may disturb the communal harmony. The petitioner has stated that an MLA …
Continue reading "Lucknow bench of Allahabad HC to hear petition on Shorgul"