FIR against Kangana Ranaut over accusations of spreading communal hatred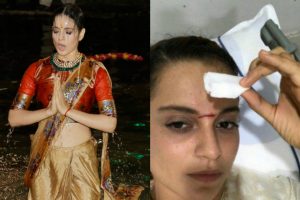 Jodhpur: Actress Kangana Ranaut, who has been shooting for the biopic on Rani Laxmibai "Manikarnika", has had her ligament torn while pulling a stunt, following which she was rushed to the hospital. "The accident took place when Kangana was performing the iconic scene in fort Mehrangarh, Jodhpur where Laxmi Bai jumps off a 40 feet …
Continue reading "Kangana injured on sets of 'Manikarnika', rushed to hospital"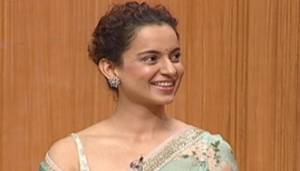 Mumbai: Showing her audacious side yet again, Bollywood actress Kangana Ranaut opened up her controversy with Hrithik Roshan in a TV interview. He took potshots at 'Bang Bang' actor, making some explosive revelations. Kangana, in an interview to a leading Hindi news channel, said that when Sussanne Khan left Hrithik, he decided to go public …
Continue reading "Hrithik saw future in me after Sussanne left: Kangana"