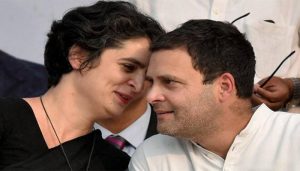 Former Congress chief Rahul Gandhi and party leader Priyanka Gandhi Monday slammed the Yogi Adityanath government in Uttar Pradesh.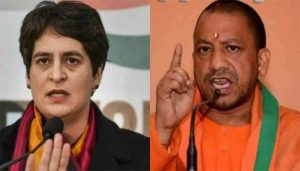 Priyanka Gandhi on Thursday sought justice for Dr Kafeel Khan by writing a letter to CM Yogi Adityanath. A day after writing a letter, on Saturday she wrote another letter to him on the "worsening" law and order situation in the state.

[tps_title][/tps_title]Patna: Fear of return of Jungle Raj has gripped Bihar in the wake of  release of criminal-turned politician, Shahabuddin, free movement of his  sharp-shooter and their proximity to Lalu Prasad Yadav and his family members who are a major force in the state. The sharp-shooter who is suspected to have killed  a journalist in Siwan …
Continue reading "If Shahabuddin comes, will Jungle Raj be far behind in Bihar?"