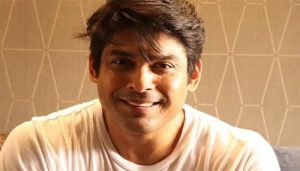 Sidharth Shukla recently took to social media to congratulate the Indian Air Force. The actor was proud of the Indian Air Force for acquiring their new Rafale fighter jet.

Baghdad: As many as 100 Islamic State terrorists were killed on Tuesday during 15 airstrikes by Iraqi jets against IS posts in Iraq's western Anbar province, the Iraqi military said. According to intelligence reports, jet fighters carried out 11 airstrikes against IS militant hideouts in the IS-held town of Aana, killing 47 IS militants, Iraq's …
Continue reading "Iraqi jets pound Islamic State targets, kill 100 terrorists"