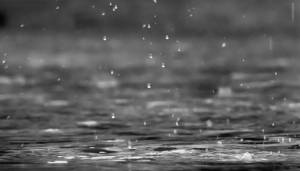 Lucknow: The Uttar Pradesh capital and many nearby areas woke up to heavy rains on Saturday, bringing some respite from the humid weather. The Met Office said that rains would continue with higher intensity at some places till Sunday morning. Met director J.P. Gupta said that it would remain overcast in the city through the day …
Continue reading "Lucknow and adjoining areas lashed by heavy rains"
Lucknow: High humidity continued in the state capital and other parts of Uttar Pradesh on Tuesday, as the Regional Met office said there were few chances of rains and that the humidity would continue for the next 48 hours to Thursday. Met office Director J.P. Gupta said the sky would be clear and the harsh sun …
Continue reading "Lucknow observes humid morning; rains likely"