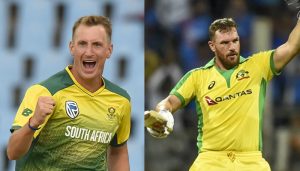 Can the perennial under-achievers of the IPL turn it around for good this time? It's a question for which the Virat Kohli-led Royal Challengers Bangalore will hope to have a positive answer, having addressed the side's death bowling woes at the auction.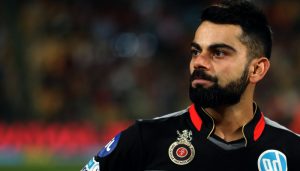 India and Royal Challengers Bangalore captain Virat Kohli understands "the privilege" of being able to play cricket in the middle of a raging pandemic and he wants all IPL participants to respect the tournament's bio-secure bubble.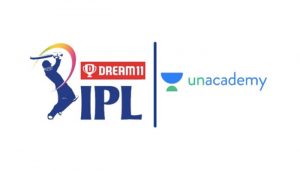 Bengaluru-based edu-tech firm 'Unacademy' has been roped in the as official partner for the Indian Premier League for three seasons, the BCCI announced on Saturday.