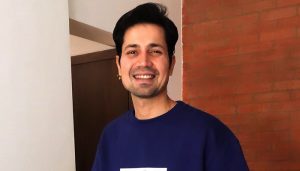 Actor Sumeet Vyas says his next project is a series on Indo-China war.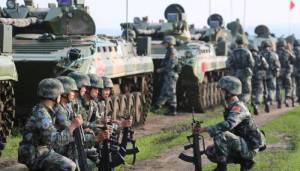 The drill was meant to "strike awe in India", a Chinese military expert was quoted as saying by the Lianhe Zaobao daily. The drill was conducted by the Western Theater Command of the People's Liberation Army (PLA)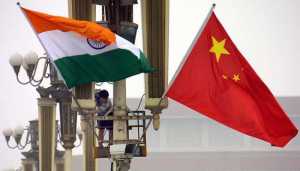 By Gaurav Sharma Beijing: War between India and China over Doklam is a possibility and diplomats from both sides must prevent an armed conflict, a Chinese expert has said. Long Xingchun, a research fellow at The Charhar Institute and director of the Center for Indian Studies at China West Normal University, said there were "precedents …
Continue reading "Indian, Chinese diplomats must prevent war: Chinese expert"