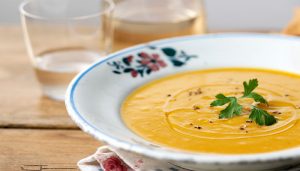 If you are looking for healthy recipes, you must try this easy soup preparation shared by aspiring Ayurvedic chef Amrita Kaur on social media.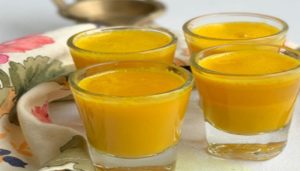 If you like juices, here is a concoction that you can surely try to boost your immunity, suggested Archana Doshi from ArchanasKitchen.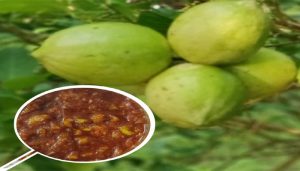 One such ingredient is vitamin C, and one of its best sources is the good-old lemon. So how about adding it to your platter and making it more interesting? And the yummiest way to do so is as a pickle.