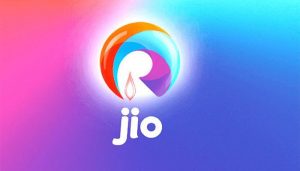 Mumbai: Reliance Jio Infocomm, on Thursday, announced the launch of the Asia-Africa-Europe (AAE-1) submarine cable system,here. "AAE-1, the longest 100Gbps technology based submarine system, will stretch over 25,000 km from Marseille, France, to Hong Kong, with 21 cable landings across Asia and Europe," the statement said. This large scale project is the combined work of leading …
Continue reading "Reliance Jio launches new submarine cable system"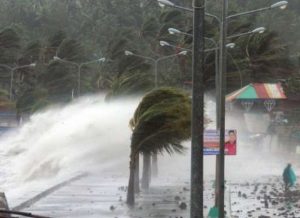 Beijing: Typhoon Nida, which has hit the coast of Chinese territory of Hong Kong, continues to create havoc with residents observing a virtual lockdown in early hours of Tuesday. Strong winds at 94 mph has gusted the northeast of Hong Kong at Ngong Ping on Tuesday morning. Chinese authorities have already issued a high alert …
Continue reading "Hong Kong hit with strongest Typhoon 'Nida' in three decades"