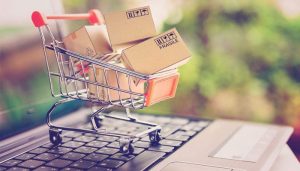 Small traders and businesses were upbeat on Tuesday after the West Bengal government allowed home delivery of non-essential items, saying the decision would help ease their financial woes which have been spiralling due to the ongoing lockdown.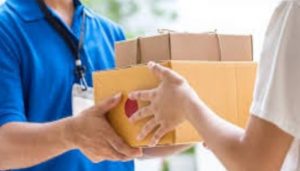 District magistrates in Uttarakhand were on Thursday asked to ensure the delivery of essentials at the doorsteps of senior citizens, the sick and the helpless during the 21-day lockdown to contain the spread of coronavirus.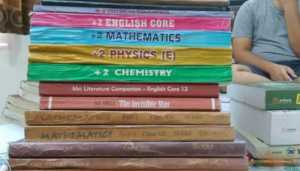 New Delhi: Minister of State for Human Resource Development Upendra Kushwaha launched the NCERT web portal on Wednesday for the supply of textbooks to schools and individuals here in the national capital. Schools can order these books by entering their Board's affiliation number and other details till September 8 for the session 2018-19, a statement …
Continue reading "NCERT launches portal for home delivery of books"