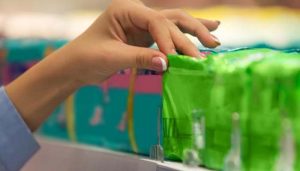 The manufacturers hoped that the Union Budget, which is slated to be presented on Friday, would pave the way for the GST Council to take the measure.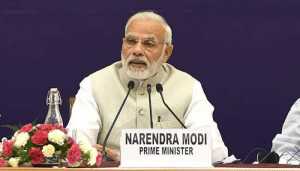 Dehradun: Prime Minister Narendra Modi on Sunday said India is going through major social and economic changes and the resultant New India will prove to be a catalyst for global development. "India is witnessing rapid economic and social changes. The country is going through a big transformation. We are marching towards a New India," Modi said …
Continue reading "India going through major transformation: PM Modi"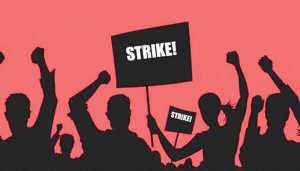 Lucknow: Major traders' associations across Uttar Pradesh observed a day-long strike on Friday in protest against foreign direct investment (FDI) in retail trade and also the Goods and Services Tax (GST). The Uttar Pradesh Chemist and Druggist Association has also extended its support to the strike, demanding that the Centre put a cap on discounts allowed …
Continue reading "UP traders go on strike in protest against FDI, GST"