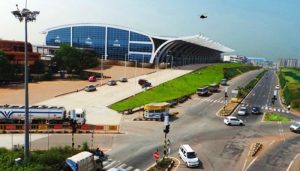 The closure will not affect the airport's civilian operations as they would be carried out during the time allotted for naval sorties, a Navy spokesperson said.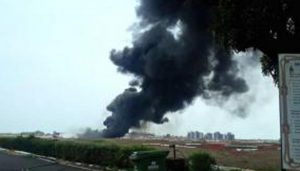 The detachable fuel tank fell off  the jet while it was taking off, setting a portion of the main runway on fire, inflicting minor damages to the landing and take-off strip, said Navy spokesperson Capt D K Sharma.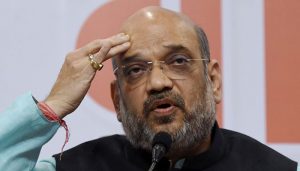 Panaji: The Bharatiya Janata Party (BJP) chief Amit Shah landed in legal trouble on Sunday, a day after he addressed a party meeting at Goa's Dabolim International Airport premises. A lawyer has filed a complaint alleging misuse of an airport, controlled by the Indian Navy, for political purposes. In a complaint addressed to Secretary of Civil …
Continue reading "Amit Shah in legal trouble over 'illegal' meeting at Goa airport"