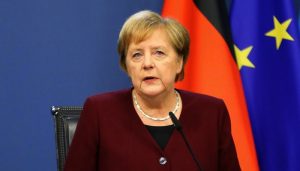 Chancellor Angela Merkel urged Germans to come together like they did in the spring to slow the spread of the coronavirus as the country posted another daily record of new cases Saturday.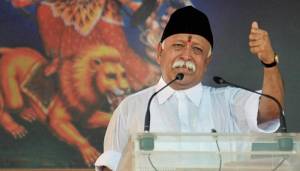 Indore: Rashtriya Swayamsevak Sangh (RSS) chief Mohan Bhagwat has said that India is the land of Hindus but it does not exclude others. "Hindustan is a country of Hindus. However, it does not mean that it does not belong to others. All those who were born in India, and their forefathers were from this land …
Continue reading "Hindustan is land of Hindus, but it belongs to others too: Bhagwat"